Prolific, Inc.
Descriptions
Arm Ltd. is a British semiconductor and software design company based in Cambridge, England.
Arm architects the pervasive intelligence. Arm-based chips and device architectures orchestrate the performance of the technology.
ARM Holdings is a provider of silicon IP and custom SoCs at the heart of billions of devices. Its business model involves designing and licensing of IP rather than manufacturing and selling of actual semiconductor chips. They license IP to a network of partners and these partners utilize ARM IP designs to create and manufacture system-on-chip designs. In addition to processor IP, they provide a range of tools, physical and systems IP to enable optimized system-on-chip designs.
The world's leading semiconductor intellectual property supplier
ISVWorld Score
Traction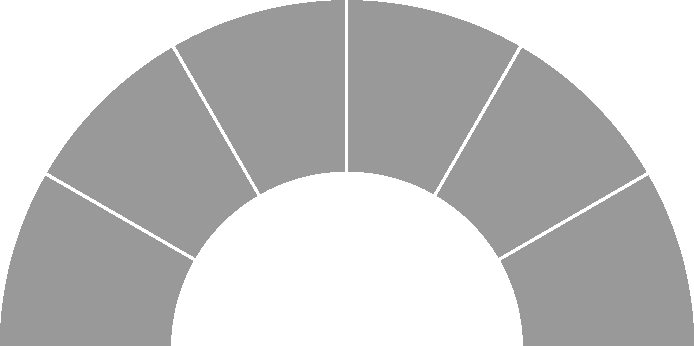 Rank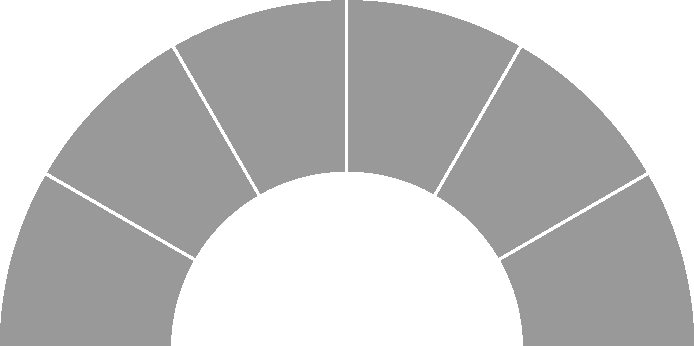 Growth Predictions
Short Term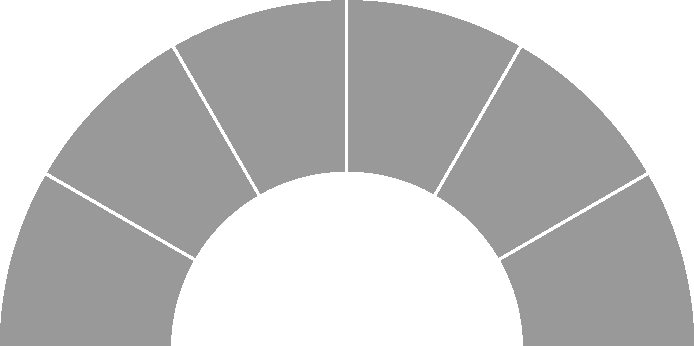 Long Term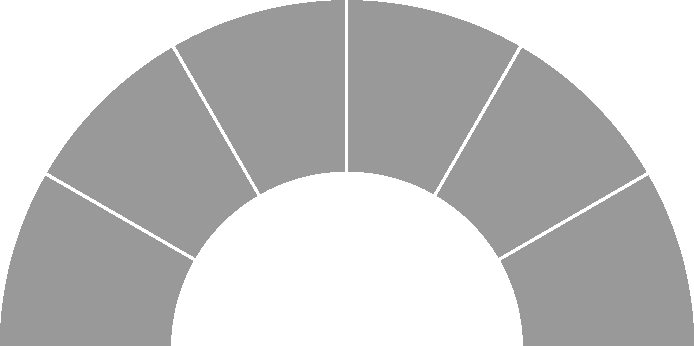 Classifications
Ecosystems
Microsoft
Cloud
Open Source
IoT
Mobile
Android
API - Webservices
Virtual Reality
SAP
Oracle
iOS
Microservices
Payments
Contacts

Please note that all ISVWorld contact data are collected through API from 3rd party data sources

As these are EU-contacts, please make sure to respect GDPR and opt-in policies
Wordcloud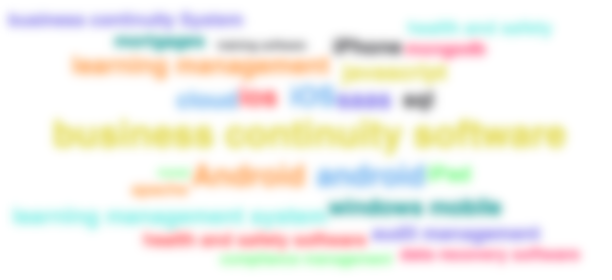 Website Location Map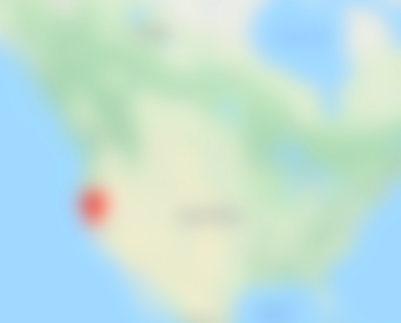 Twitter Feed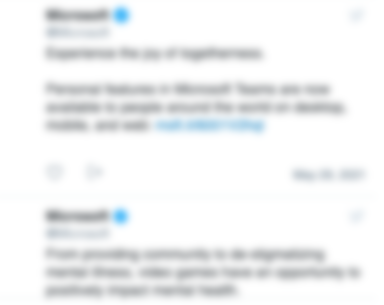 Unlock Profile
When you create an account, you can access company profiles, search results and news items