Search
×

Explore More!
Your quick access has expired. Please book a demo to speak to one of our experts or get a 7-day Free Trial to explore more.
 


Qlik
Descriptions
Qlik provides an end-to-end platform which includes data integration, user-driven business intelligence and conversational analytics.
The Qlik data analytics platform offers powerful self-service visualization, guided and embedded analytics and reporting capabilities to over 45,000 customers worldwide.
Qlik simplifies the way people use data by making it a natural part of how they make decisions. We help people to do more than just report findings; we help them to change their worlds, in ways both small and large, through understanding and sharing data more naturally and effectively to create value. Our mission, "Simplifying decisions for everyone, everywhere," is about harnessing the real potential of data – big and small - and unleashing its power to change the world.
QlikView makes business intelligence, analysis and reporting easy. Easy for the IT department and easy for the end-user. QlikView combines ETL, data storage, multi-dimensional analysis and the end-user interface in the same package - so deployments are lightning fast and ongoing maintenance is simple. QlikView's point-and-click interface makes it easy for users to understand - and use right away. Stop paying for endless infrastructure integrations projects and put your data to work for you.
Provider of software for business intelligence solutions that enable customers to make business decisions. The company provides a software platform that combines enterprise-class analytics and search functionality with office productivity software tools for a broad set of business users. It is powered by an in memory associative search technology, which utilizes computing power in an effort to improve flexibility and performance. The software allows business users to navigate data in a manner co,
ISVWorld Score
Traction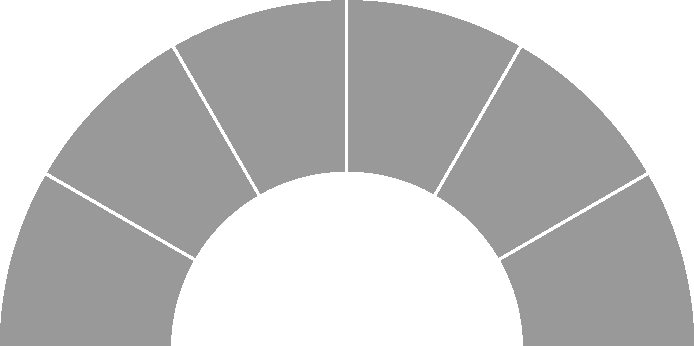 Rank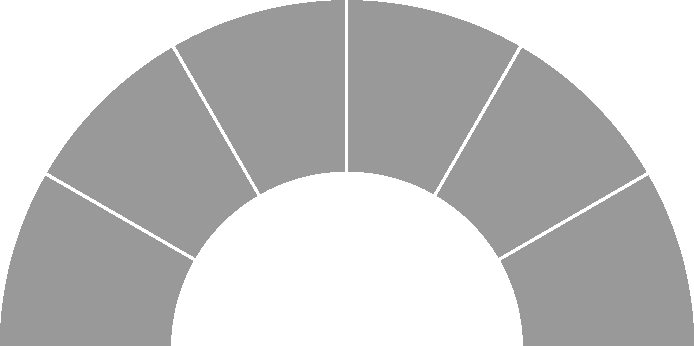 Growth Predictions
Short Term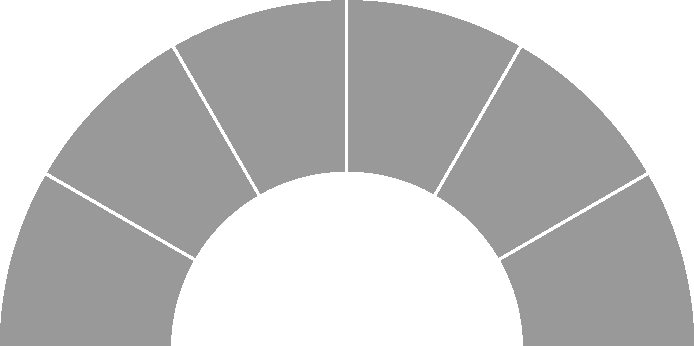 Long Term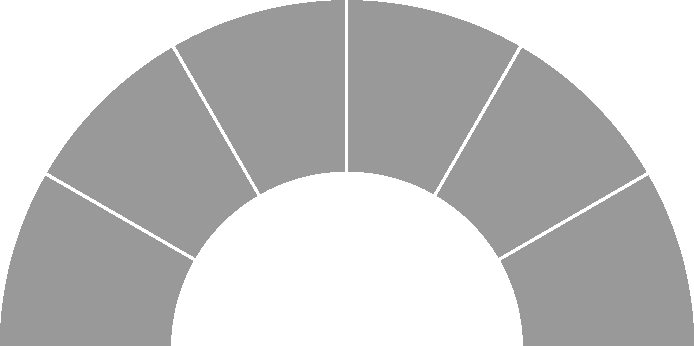 Classifications
Ecosystems
Microsoft
Cloud
Open Source
SAP
IoT
Mobile
iOS
Microservices
API - Webservices
Payments
Virtual Reality
Oracle
Android
Contacts

Please note that all ISVWorld contact data are collected through API from 3rd party data sources

As these are EU-contacts, please make sure to respect GDPR and opt-in policies
Wordcloud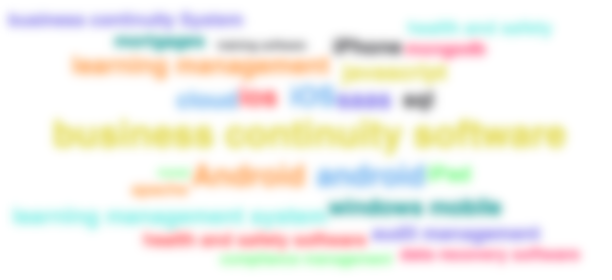 Website Location Map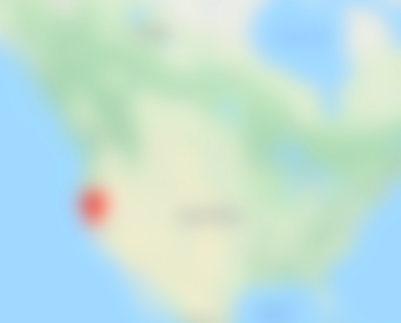 Twitter Feed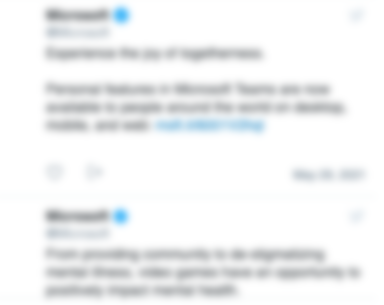 Unlock Profile
When you create an account, you can access company profiles, search results, news items and ISV profiles