×

Explore More!
Your quick access has expired. Please book a demo to speak to one of our experts or get a 7-day Free Trial to explore more.
 

ArtinSoft
Descriptions
Let the experts take care of your entire VB6 to VB.NET or C Millions of lines successfully migrated to .NET worldwide Microsoft preferred migration solution provider Comprehensive and predictable migration methodology Faster and more cost-effective than a rewrite Fixed price and fixed time projects ArtinSoft offers a comprehensive, turn-key solution that accelerates and simplifies the Visual Basic to .NET migration process, significantly reducing costs, time, and risks by using the most powerful VB to C or VB.NET upgrade product in the market and established best practices. It is the easiest way to obtain a fully tested, functionally equivalent, guaranteed, and ready-to-deploy system. Proven track record : tens of millions of lines successfully migrated to C Microsoft seal of approval : ArtinSoft, a Certified Partner and member of the Visual Studio Integration Program (VSIP), has been named Microsoft's preferred VB to .NET upgrade solution provider. Proven Methodology : Comprehensive methodology that covers every single stage of the VB migration process, from the planning phase to the final acceptance testing, in a predictable and controllable way Non-disruptive approach : customers continue business as usual while ArtinSoft handles the entire VB migration. And your company does not need to learn how to do migrations, letting your resources focus on core business activities Faster and more cost-effective than a rewrite : by using highly automated tools you will get the same benefits, while preserving and leveraging the capital investment embedded in applications that have been thoroughly customized to meet specific business needs Lowest Risk : Turn-key projects handled on a fixed price and time basis code, free of ties to third-party runtimes Avoid operational risks and opportunity costs associated with a lack of continuous development and maintenance Break scalability evolutionary constraints: Applications in legacy platforms have very little chance of being enhanced to take advantage of new technologies Address compliance issues and other regulations: Industry, legal and internal policies and regulations force some companies to move out of unsupported platforms like VB6. VB6 to .Net migration tool ArtinSoft have provided an excellent service whilst converting our VB6 application to C .NET. Their staff has been both knowledgeable and professional throughout the conversion process with timely and accurate deliveries. Xchanging will be looking to ArtinSoft for future conversion projects. ' Anthony Rider - Project Manager, Xchanging ISV, UK
Mobilize.Net accelerates &simplifies the transformation of software applications to .NET, web, mobile, and cloud platforms. Unlike other migration solutions.
Mobilize.Net accelerates and simplifies the process of bringing software applications forward to modern web, mobile and cloud platforms. Millions of developers have used our industry leading Artinsoft technology to successfully modernize billions of lines of code. In addition, Mobilize.Net professional services teams have migrated thousands of enterprise applications to modern platforms. The Mobilize.Net solution enables customers to reduce risk, cost and time while moving applications to the platforms users demand. Mobilize.Net migration technology is Microsoft's preferred migration solution for Visual Studio and MSDN customers.
ISVWorld Score
Traction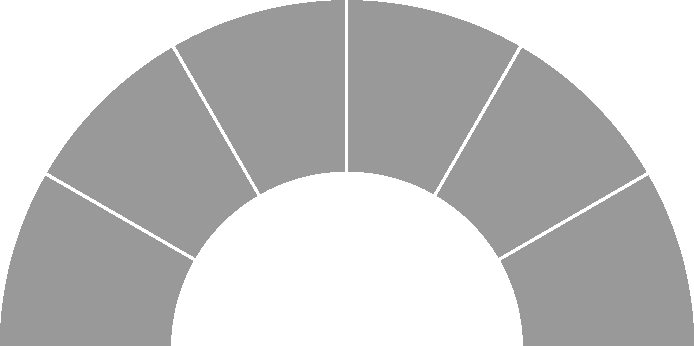 Rank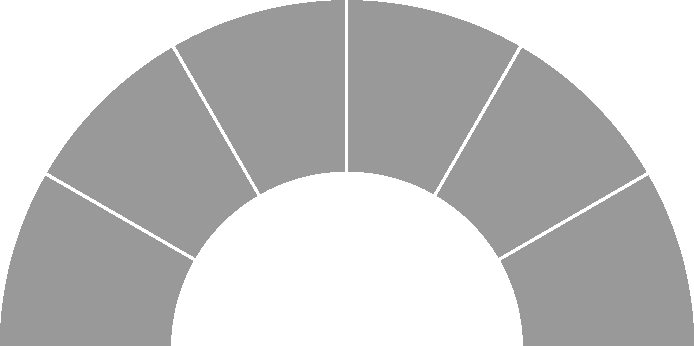 Growth Predictions
Short Term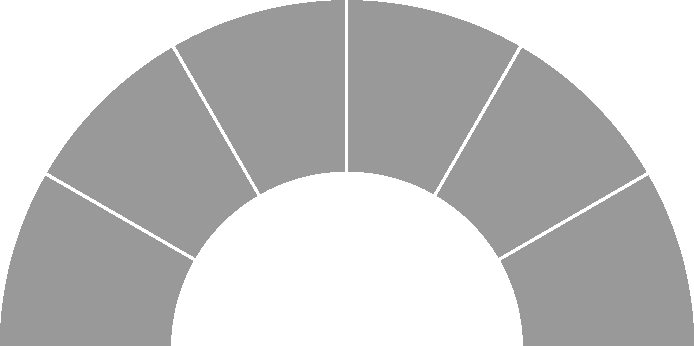 Long Term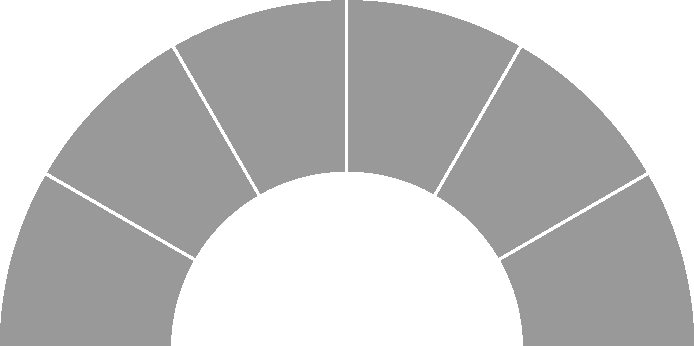 Classifications
Ecosystems
Microsoft
Cloud
Open Source
SAP
IoT
Mobile
iOS
Android
API - Webservices
Payments
Virtual Reality
Oracle
Microservices
Contacts

Please note that all ISVWorld contact data are collected through API from 3rd party data sources

As these are EU-contacts, please make sure to respect GDPR and opt-in policies
Wordcloud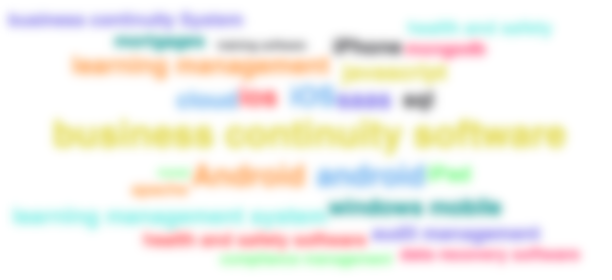 Website Location Map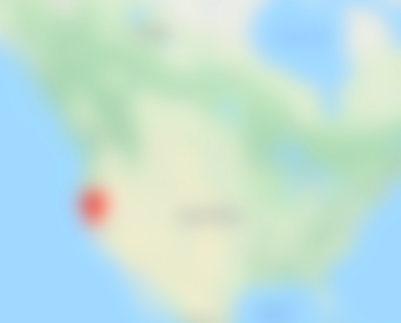 Twitter Feed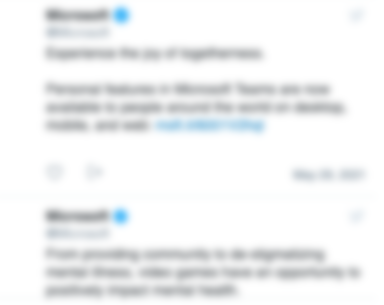 Unlock Profile
When you create an account, you can access company profiles, search results, news items and ISV profiles