Otus Student Performance Platform
Descriptions
Otus is an awesome Chicago-based company that is making serious waves in the EdTech industry. The Otus Student Performance Platform, designed specifically for K-12 school systems, is the first system that integrates student learning data from 3rd party assessment and content providers (e.g. NWEA, AimsWeb, Khan Academy) with real time in classroom data captured through Otus' award winning learning management system, and student behavior and engagement tracking tools. Since our release for the 2014-2015 school year, Otus has been nominated as a finalist for two 2016 CODiE awards, and was a finalist in EdTech Digest's 2016 "District Data Solution" and "Learning Management System" categories. Otus co-founder Chris Hull was also recently announced as one of the National School Boards Association's "20 to Watch Educators for 2016". For more information visit: otus.com
Otus is a K-12 all-in-one Learning Management System. Cloud-based Learning Management, Assessments, & Data Warehouse. Get a demo today!
Protus IP Solutions, Inc. provides software-as-a-service communication tools for small to medium businesses and enterprise organizations. The company offers Internet fax, virtual PBX, and email marketing services. Additionally, it provides fax and voice broadcast services. The company markets its products under MyFax, my1voice, Campaigner, and CampaignerPro brand names. It caters to finance, insurance, real estate, healthcare, and transportation, and government sectors. Protus IP Solutions, Inc. was founded in 1997 and is based in Ottawa, Canada. As of December 6, 2010, Protus IP Solutions, Inc. operates as a subsidiary of j2 Global Communications, Inc.
The Motus platform streamlines administrative tasks, provides fair and accurate vehicle reimbursements, mitigates risk, and offers actionable data insights - all designed to provide your mobile workers with the freedom to allocate their time in ways that make them happiest.
Internet fax, virtual PBX, fax broadcast and voice broadcast services from Protus.
A web-based Internet fax service that is designed for single fax or multiple fax broadcasts.
Understand and manage communications usage/call accounting of PBX calls, VoIP, Wireless without investing in onsite software or servers. Ability to easily allocate costs by department, cost center or project code; identify abuse and misuse of communications services. One low fee (monthly, quarterly or annually). Branded service - ideal for resellers targeting small customers. No maintenance agreements. Supported by Web-based eLearning. Rapid implementation.NA
ISVWorld Score
Traction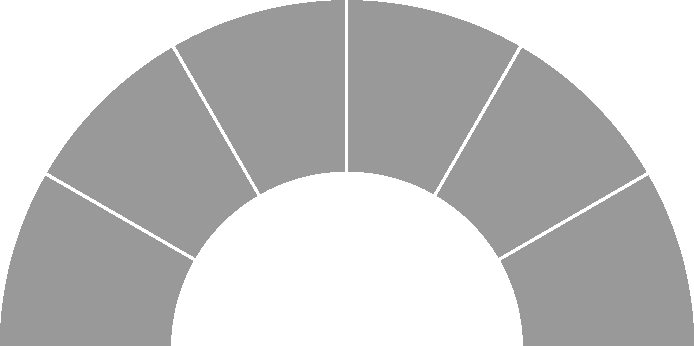 Rank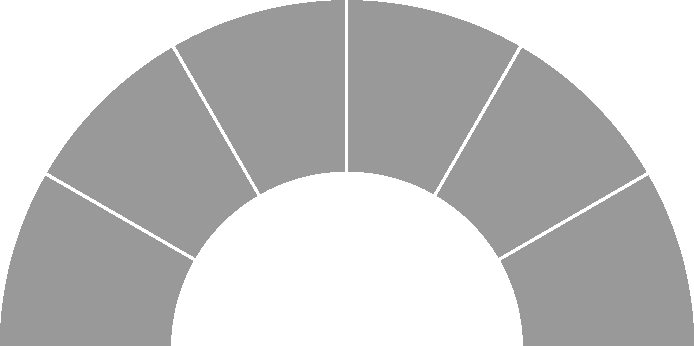 Growth Predictions
Short Term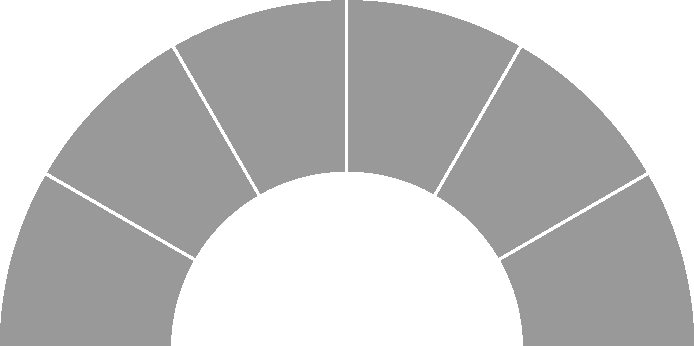 Long Term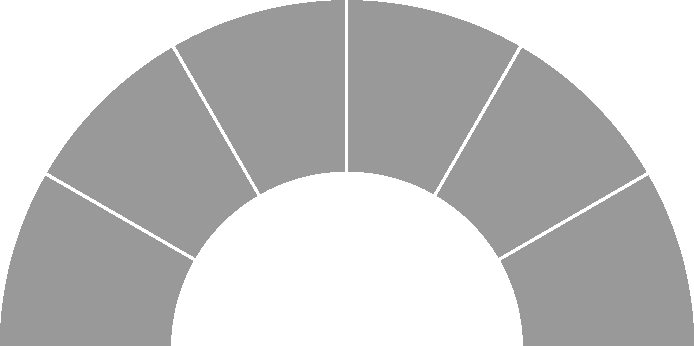 Classifications
Ecosystems
Cloud
Mobile
iOS
Android
Microsoft
Open Source
SAP
Oracle
IoT
Microservices
API - Webservices
Payments
Virtual Reality
Contacts

Please note that all ISVWorld contact data are collected through API from 3rd party data sources

As these are EU-contacts, please make sure to respect GDPR and opt-in policies
Wordcloud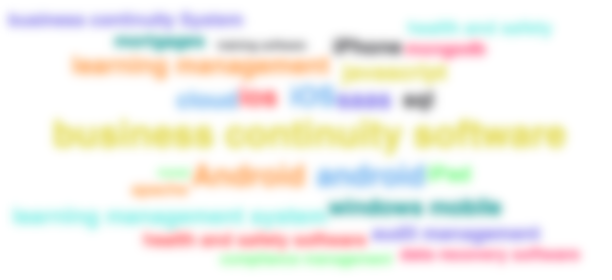 Website Location Map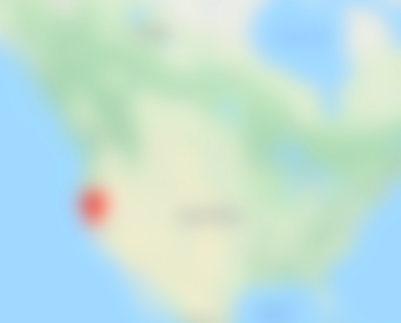 Twitter Feed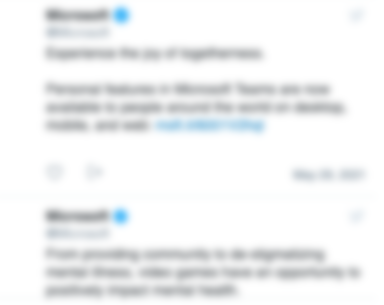 Unlock Profile
When you create an account, you can access company profiles, search results and news items