×

Explore More!
Your quick access has expired. Please book a demo to speak to one of our experts or get a 7-day Free Trial to explore more.
 


ConnectWise
Descriptions
Explore our IT management software and service solutions purpose-built for managed services providers. Partner with ConnectWise and let us help you achieve your vision of success.
ConnectWise Control is a self-hosted remote desktop software application owned by Tampa, Florida-based software developer Connectwise Inc.,
Designed primarily for use by IT Services companies, ConnectWise is an operating system providing you with all the information you require to be successful PLUS optimal control of every aspect of your business, all in one centralized system. This potent combination has helped ConnectWise Partners grow their businesses. The benefits include: Increase Profitability ConnectWise helps increase profitability by automating common tasks. It also helps account for where money goes as well as exposing areas within the business where money seeps away. It also helps strengthen those existing client relationships while attracting new clients at the same time. Improve Cash Flow ConnectWise tightens the tracking of billable hours and your invoicing process. Bill your client according to existing individual agreements or by industry standard rates. Manage employee work and resources wisely. Instead of a grueling billing process, streamline that process and invoice clients the same day the work gets done. Enhance Service Levels and Customer Satisfaction The minute you make a promise of excellence in service delivery, client expectations climb accordingly. Making those numbers becomes a key driver and often makes the difference between a long-term, happy client and one who leaves as soon as possible. ConnectWise helps ensure accountability in your service level management by tracking SLAs, and providing closed loop client communication. Build Your Business Partnering with ConnectWise means more than just working with software. It also means becoming a member of a growing community of ConnectWise Partners. These are people just like you who have enjoyed the success ConnectWise makes possible. And the good news is that they have a passion for sharing how they reached that success. They understand that by working together in a collaborative mode, we can all achieve our objectives.
ConnectWise is the leading business operating system for IT service providers & consultants, MSPs, integrators & developers. More than 38000 IT professionals use ConnectWise for greater accountability, operational efficiency & profitability. ConnectWise fully integrates CRM, sales, help desk tickets, projects, managed services, SLAs, dispatching, time & expenses to streamline IT companies. Over 28 years, ConnectWise has become a standard in the IT industry with over 300 API integration partners.
ConnectWise IT is not your standard IT service provider. It is dedicated to Tampa Bay small to medium-sized businesses who are seeking high-quality support for their IT infrastructure management.
ISVWorld Score
Traction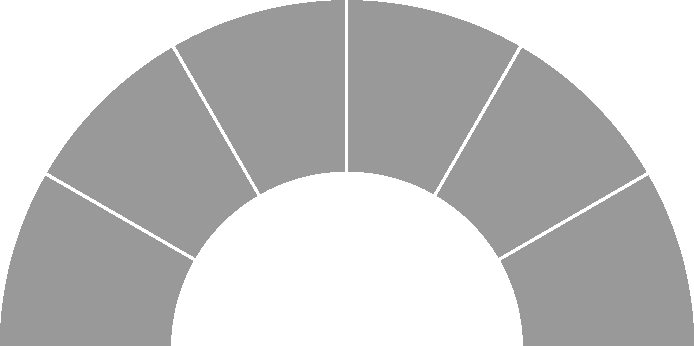 Rank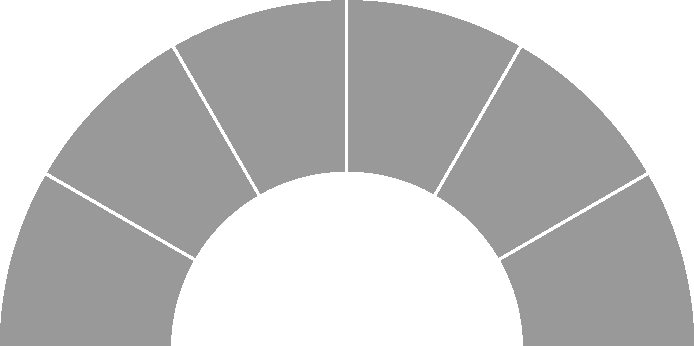 Growth Predictions
Short Term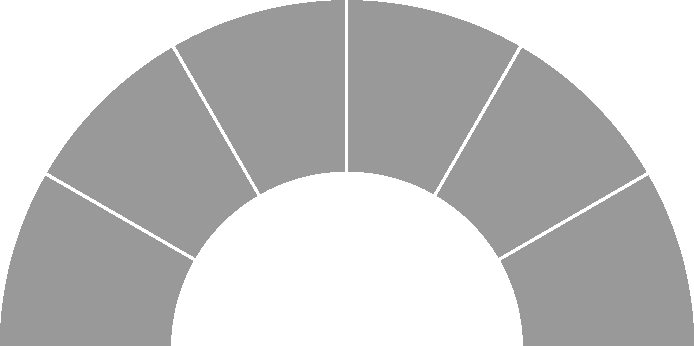 Long Term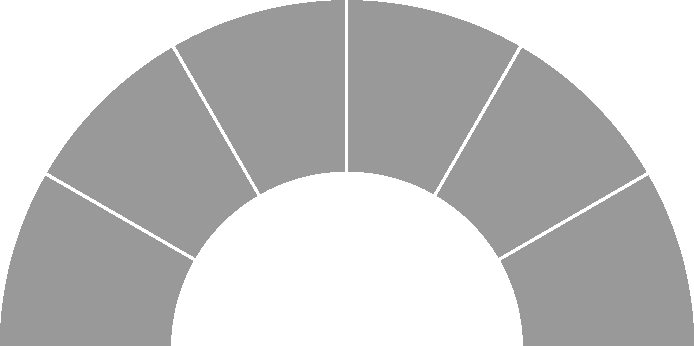 Classifications
Ecosystems
Microsoft
Cloud
Open Source
SAP
Mobile
iOS
Android
API - Webservices
Payments
Virtual Reality
Oracle
IoT
Microservices
Contacts

Please note that all ISVWorld contact data are collected through API from 3rd party data sources

As these are EU-contacts, please make sure to respect GDPR and opt-in policies
Wordcloud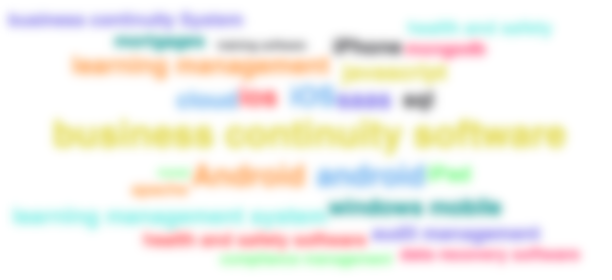 Website Location Map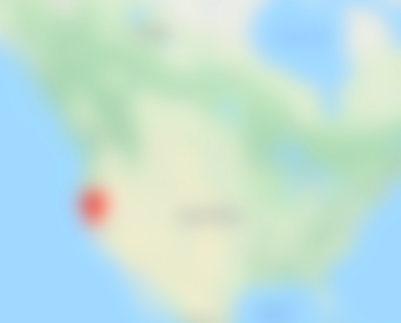 Twitter Feed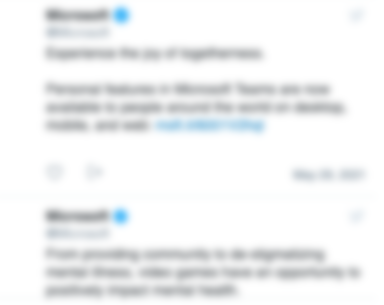 Unlock Profile
When you create an account, you can access company profiles, search results, news items and ISV profiles