Betit Group
Descriptions
Gaming Innovation Group Inc. com; and online performance marketing services.
Gaming Innovation Group (GIG) – "Opening up iGaming to make it fair and fun for all."
BetIt Group was founded in 2013 by a couple of highly ambitious people with success clearly envisioned. At early stages where many companies would have taken their first trembling steps trying to find their feet, BetIt had a first class lineup with some of the best minds of the industry ready to go. People who knew each other, the business, and more importantly - who knew what they wanted to do. As a company BetIt has been People-centric from the very start, the company was built around the knowledge and skills of humans. Not machines. Not spreadsheets. Human beings. Something they have decided to stay very true to. They work, sometimes a lot, but there is always going to be room for the family and life outside of the office. Kids and families are always welcome and when you need to pick your kid up, you go. They have chosen flexibility as one of their core tools and make sure to be a company of People, for People.
ISVWorld Score
Traction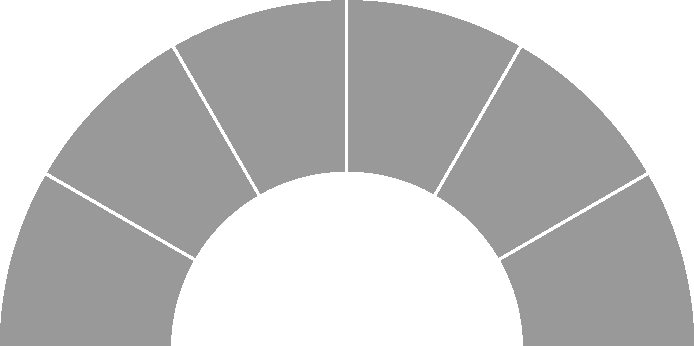 Rank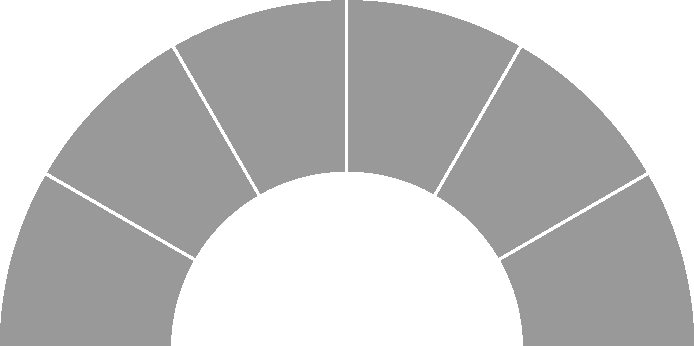 Growth Predictions
Short Term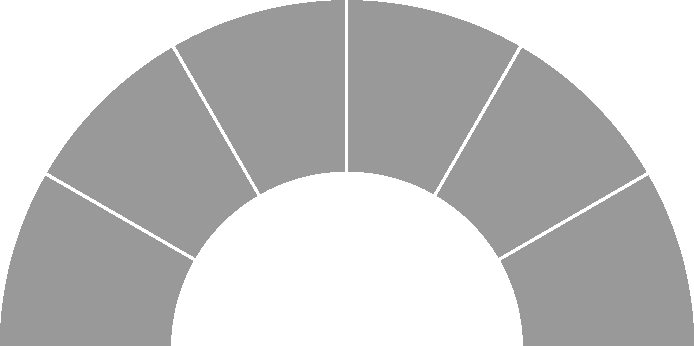 Long Term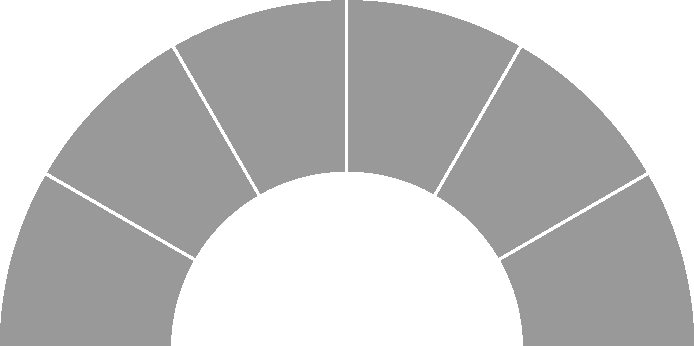 Classifications
Ecosystems
Microsoft
Cloud
Open Source
Microservices
API - Webservices
Virtual Reality
SAP
Oracle
IoT
Mobile
iOS
Android
Payments
Contacts

Please note that all ISVWorld contact data are collected through API from 3rd party data sources

As these are EU-contacts, please make sure to respect GDPR and opt-in policies
Wordcloud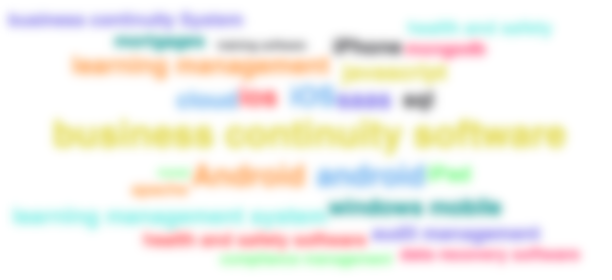 Website Location Map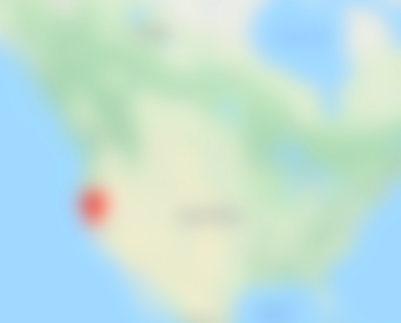 Twitter Feed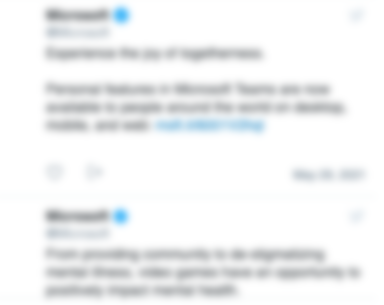 Unlock Profile
When you create an account, you can access company profiles, search results and news items