Cognism
Descriptions
Cognism is GDPR-compliant B2B sales and marketing lead generation platform, providing B2B revenue teams with a blend of real-time company, people and event data to streamline prospecting, find and deliver new revenue.
Cognism is the smart all-in-one B2B marketing and sales acceleration solution. A GDPR compliant way to prospect leads and enrich data.
Cognism is a lead generation and management tool. We are helping businesses to automatically generate sales leads with our unique methodology, applying analytics to determine the quality of those leads and allowing them to outsource back to us labor intensive parts of the sales pipeline. At the heart of the Cognism product is the Cognism sales stream. Our engine reads news, financial and social media API's and breaks the articles or content into sales events. For instance reading a news article we strip out the quotes, speakers, speaker titles and speaker organisations and feed them as a stream of quote events into our pipeline, this is an example of just one type of sales event. Our aim with time is to support hundreds of sales events triggered from a multitude of sources.
Cognism - Sales AI
ISVWorld Score
Traction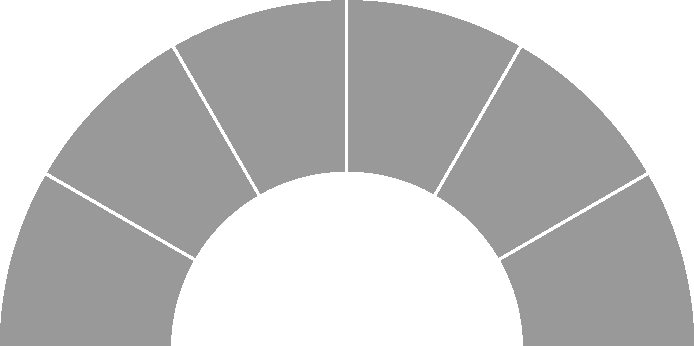 Rank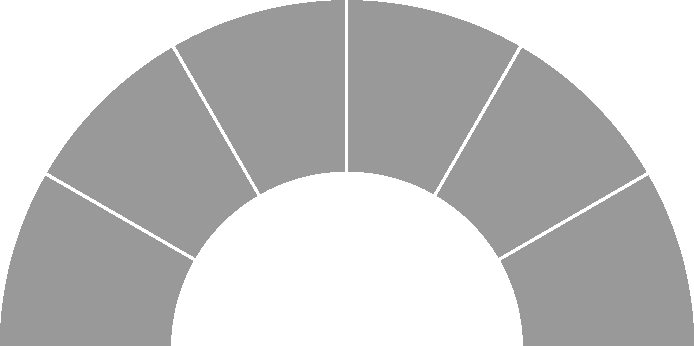 Growth Predictions
Short Term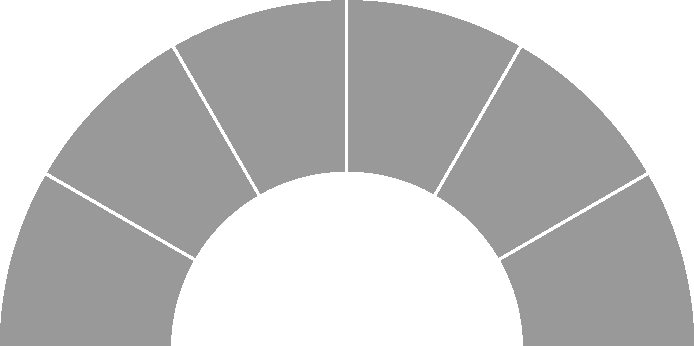 Long Term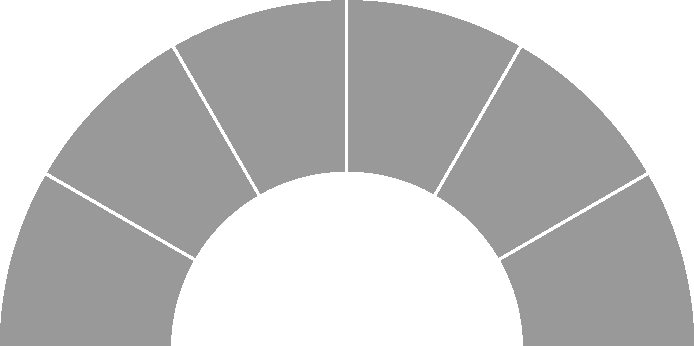 Classifications
Ecosystems
Microsoft
Cloud
Open Source
Mobile
iOS
API - Webservices
Payments
SAP
Oracle
IoT
Android
Microservices
Virtual Reality
Contacts

Please note that all ISVWorld contact data are collected through API from 3rd party data sources

As these are EU-contacts, please make sure to respect GDPR and opt-in policies
Wordcloud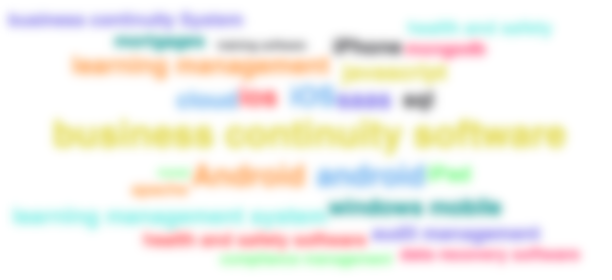 Website Location Map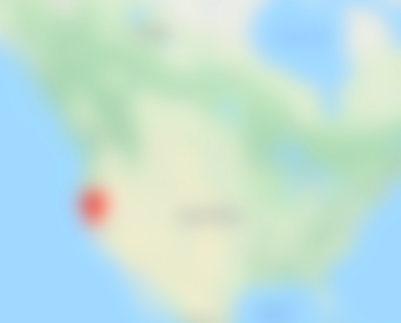 Twitter Feed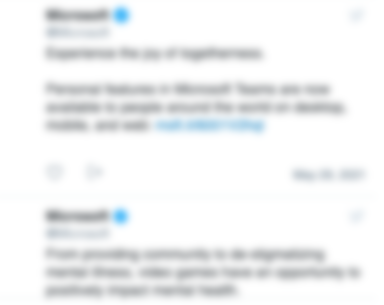 Unlock Profile
When you create an account, you can access company profiles, search results, news items and ISV profiles