LeadsRx
Descriptions
LeadsRx marketing attribution software offers real-time modeling and tracking for all size enterprises. Attribute sales success to the most important marketing programs. See individual customer journeys across devices.
Use marketing attribution to find the common ways that customers build relationships with your brand. By tracking customer journeys and applying different attribution models in real-time, marketers can quickly optimize communications and advertising to...
LeadsRx is a SaaS solution for B2B and B2C enterprise marketing teams. The system helps marketers increase top line revenue and reduce wasted ad spend by providing side-by-side performance comparison of all marketing channels, both online and off. Teams that use LeadsRx improve conversion rates, reduce customer acquisition costs, and decrease time to convert, thus improving overall Return On Advertising Spend (ROAS) and the bottom line. LeadsRx is built on a sophisticated tracking database designed to efficiently store, retrieve, and analyze event and time-series data. The system captures events throughout the entire customer life-time journey using a common tracking pixel for online activity and an API for of ine events. Events are triggered when prospects visit web pages, participate in marketing campaigns, move through the sales funnel, and truly any other event as determined by the enterprise marketer. Collected data is then pre-aggregated and de-normalized into a data warehouse for fast reporting and for serving analytic insights.
LeadsRx is a SaaS marketing attribution solution that helps marketers connect the dots between online and offline programs and customer acquisition events, it tracks customer journeys to better understand the mix of marketing programs that drive revenue that eliminate wasted ad spend, improve conversions, and improve overall Return On Advertising Spend (ROAS).
ISVWorld Score
Traction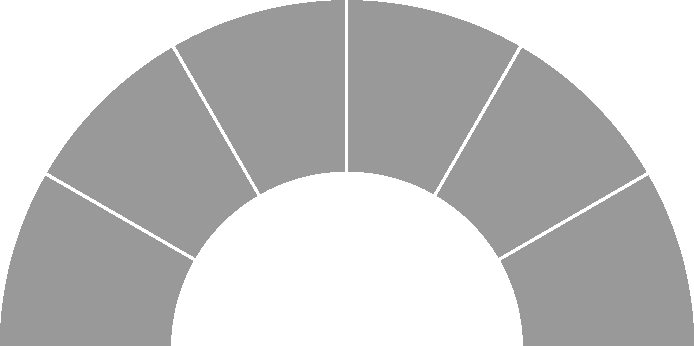 Rank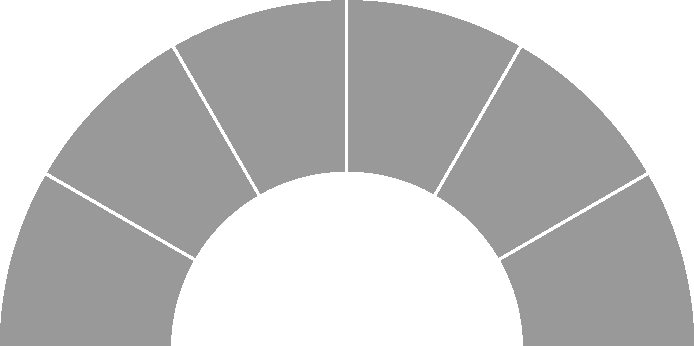 Growth Predictions
Short Term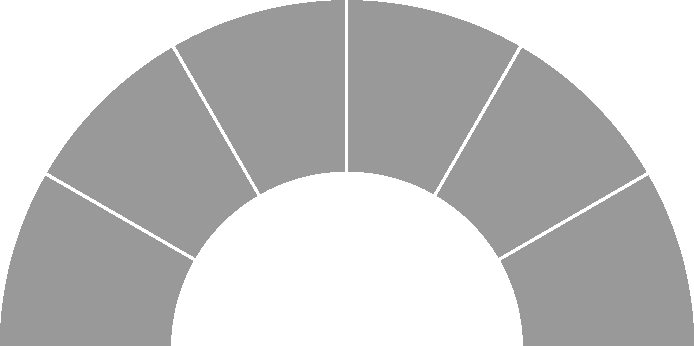 Long Term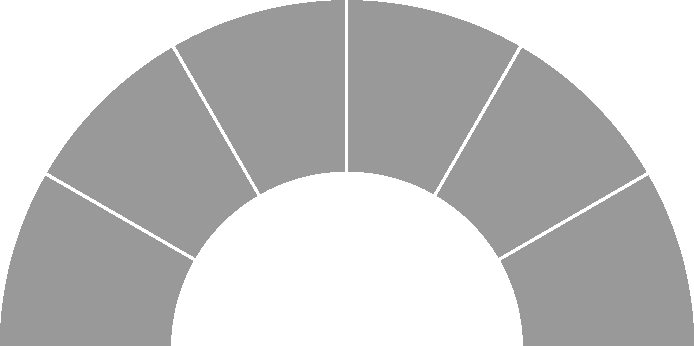 Classifications
Ecosystems
Cloud
Open Source
IoT
Mobile
iOS
API - Webservices
Payments
Microsoft
SAP
Oracle
Android
Microservices
Virtual Reality
Contacts

Please note that all ISVWorld contact data are collected through API from 3rd party data sources

As these are EU-contacts, please make sure to respect GDPR and opt-in policies
Wordcloud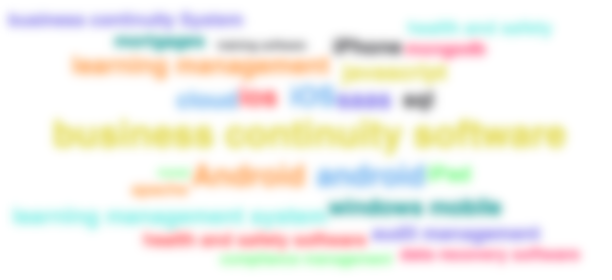 Website Location Map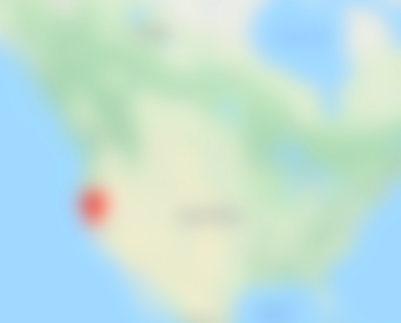 Twitter Feed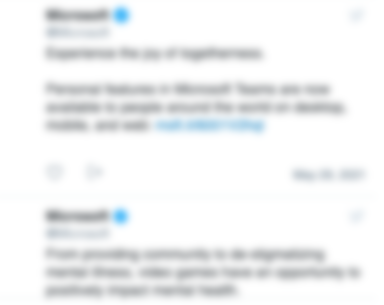 Unlock Profile
When you create an account, you can access company profiles, search results and news items