Xero
Descriptions
Xero is a New Zealand domiciled public technology company, listed on the Australian Securities Exchange.
Xero connects you to all things business. Its online accounting software connects you to accountants and bookkeepers, your bank, and a huge range of business apps. Start a free trial today.
Xero is a suite of online accounting software for small businesses, accountants, and bookkeepers. It enables its users to track and manage cash flow processes, invoicing, payments, reporting, and pay runs. Users can use Xero through any one of its three monthly subscription packages: starter, standard, and premium. The software solution is available on iOS and Android platforms.Xero was founded in 2006, the company is headquartered in Wellington, Wellington, New Zealand.
Say hello to seamless online payroll and accounting software. Xero makes it easy to process payroll, pay employees and manage taxes. And all your payroll information is automatically updated in your general ledger. Xero Payroll is currently only available in California, Colorado, Florida, Illinois, Indiana, Maryland, Nevada, New Hampshire, New Jersey, New York, Tennessee, Texas, Utah and Virginia. New states are added regularly
Award winning Accounting software designed for small businesses and their advisors. Xero is the world's easiest accounting system. Immediate up to date overview of your business finances and cashflow. Real time reports and integrated invoicing for precision management. Unlimited user logins. Xero lets your accountant, business partner, shareholders In fact anyone you authorize into your account to collaborate on your figures.
Xero is the online accounting system that gives users access to the financial tools, resources and know-how that helps them with their business. It connects users in real-time to their accountant and advisors from anywhere in the world. It gives users an overview of their business at a glance. It streamlines their workflow and secures their data. At the heart of Xero is a full accrual accounting system, including a cashbook with automated daily banks feeds, invoicing, debtors, creditors, GST and reporting. Xero saves users time because it uses the Internet to automate many previously manual processes like bank reconciliation.Exceed Online (www.exceedonline.co.nz); YouDo (www.youdo.co.nz); Medrecruit (http://www.medrecruit.com); GrpTXT (www.grptxt.co.nz)
ISVWorld Score
Traction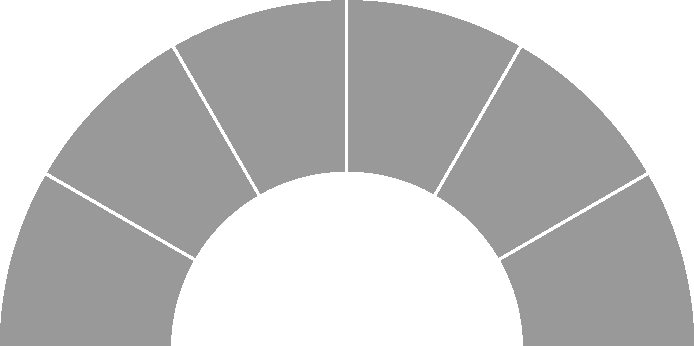 Rank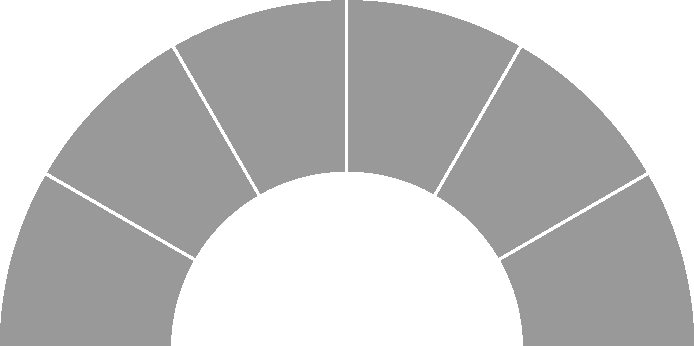 Growth Predictions
Short Term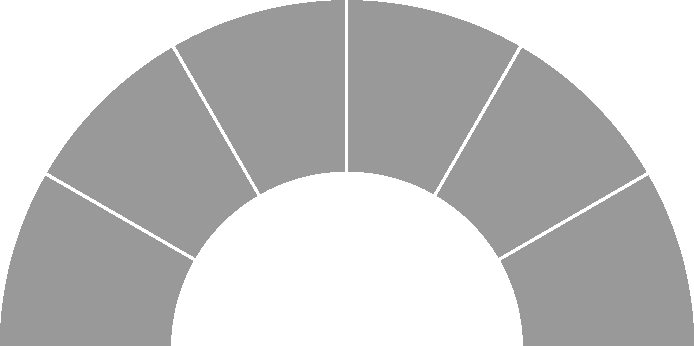 Long Term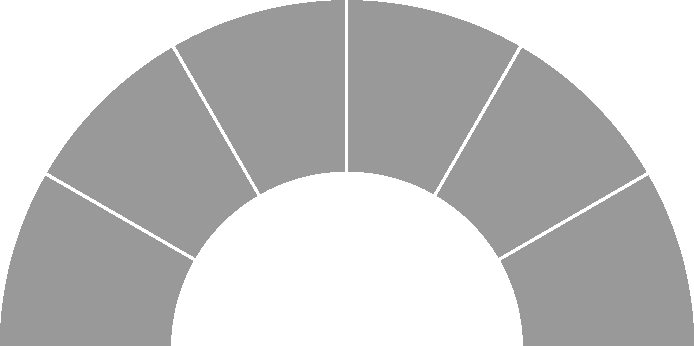 Classifications
Ecosystems
Microsoft
Cloud
Open Source
SAP
IoT
Mobile
iOS
Android
API - Webservices
Payments
Virtual Reality
Oracle
Microservices
Contacts

Please note that all ISVWorld contact data are collected through API from 3rd party data sources

As these are EU-contacts, please make sure to respect GDPR and opt-in policies
Wordcloud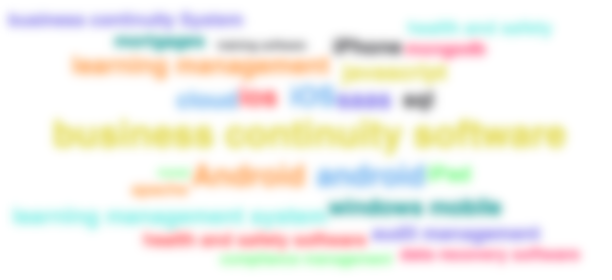 Website Location Map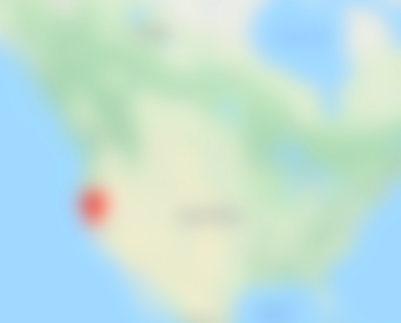 Twitter Feed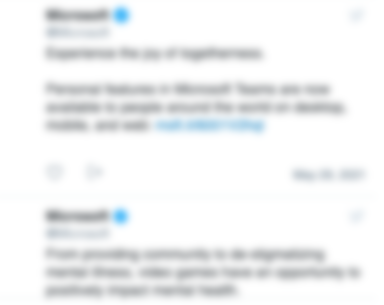 Unlock Profile
When you create an account, you can access company profiles, search results and news items