×

Explore More!
Your quick access has expired. Please book a demo to speak to one of our experts or get a 7-day Free Trial to explore more.
 

seomoz
Descriptions
About SEOmoz What we do and how we got here. Our TAGFEE Mission Learn more about our core values. Meet the Mozzers Get to know the team behind the product and community. Contact Us Email us, send us love letters, or visit our home base. Join Our Team Check out open positions at the mozPlex. Press & Awards See us in the news and download our press kit. Events Find out where we'll be speaking or partying next! Our goal is to have everything we create and cultivate - be it software, content, corporate culture, or professional relationships - live up to these tenets. We acknowledge that we are entirely responsible for SEOmoz's reputation; the level of success we achieve, the brand image we create, and the contributions we make to the marketing industry are a direct reflection of our ability to uphold the TAGFEE code. Am I being as open/honest as possible without causing harm? Am I accurately representing my opinions and my values? We share the inner-workings of our company - both the good and bad - openly. We will represent ourselves and our intentions honestly to our coworkers and our customers. Am I being as helpful as I can? Am I giving back to the community? We will over-deliver whenever we can, providing our subscribers with more than their money's worth. We believe in giving back to this amazing industry and will work hard to provide resources, advice, and support where we can. Are we celebrating our strengths? Are we having fun yet? We are dedicated to creating and maintaining a relaxed and friendly work environment. We will celebrate one another and our achievements. We will bring fun to our community and subscribers in unique ways. Am I being respectful of the thoughts and feelings of others? Can I proudly stand behind my work and my statements? We treat others the way we wish to be treated - with respect for their thoughts, feelings, and opinions. We will strive to maintain the highest level of professionalism. We will not participate in or be distracted by gossip, negativity or insults. Is it uniquely, magically weird? Are we the exception to the rule? We will avoid the assumption that existing norms are the right path. We choose to create our own way, and build our products and our company in a way to challenge stereotypes and pre-existing best practices.
Backed by the largest community of SEOs on the planet, Moz builds tools that make SEO, inbound marketing, link building, and content marketing easy. Start your free 30-day trial today!
Moz provides analytics software to track all of a website's inbound marketing efforts—search marketing, link building, social media, and brand mentions—on one platform. Moz Analytics tracks each effort with beautiful data visualizations, insights into competitors' data, and actionable recommendations to improve each effort's performance.Dedicated to helping people do better marketing, Moz creates easy-to-use tools, tutorials, and educational resources for learning inbound marketing—and fosters the web's most vibrant online marketing community. With offices in Seattle, Washington, and Portland, Oregon, Moz supports over 20,000 customers and 300,000 community members worldwide.The company received an A round of financing from Ignition Partners and Curious Office in September 2007 to build their Linkscape web index.
Campaign-based monitoring, actionable recommendations, and premium access to the web's largest SEO community.
Moz: SEO Software, Tools and Resources for Better Marketing
ISVWorld Score
Traction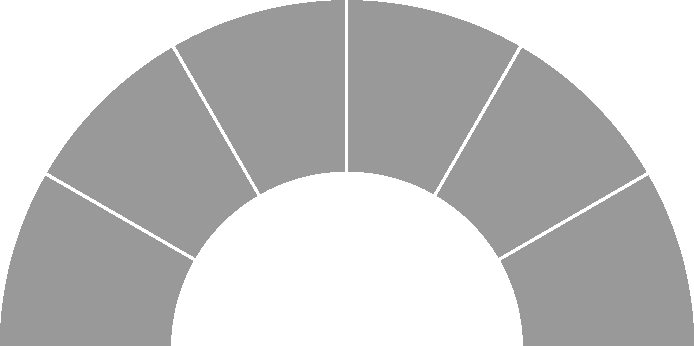 Rank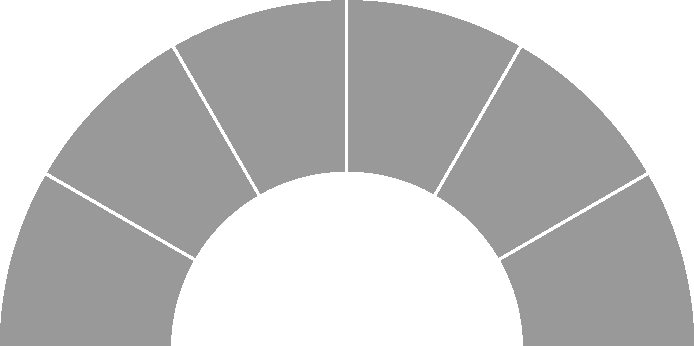 Growth Predictions
Short Term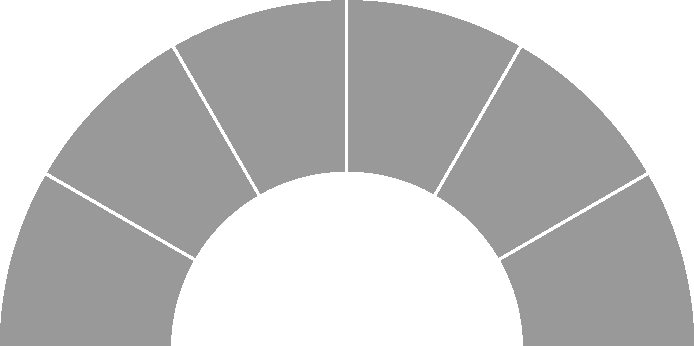 Long Term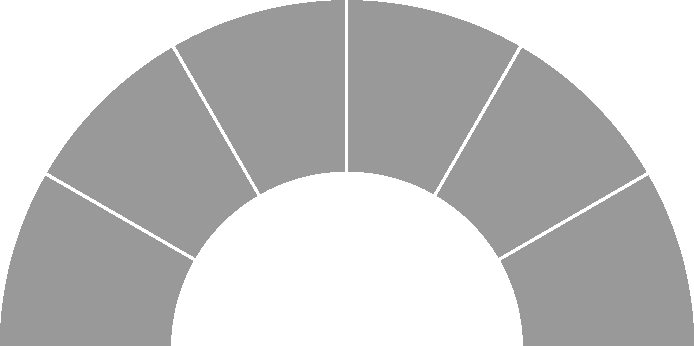 Classifications
Ecosystems
Cloud
Open Source
IoT
Mobile
iOS
Android
API - Webservices
Payments
Virtual Reality
Microsoft
SAP
Oracle
Microservices
Contacts

Please note that all ISVWorld contact data are collected through API from 3rd party data sources

As these are EU-contacts, please make sure to respect GDPR and opt-in policies
Wordcloud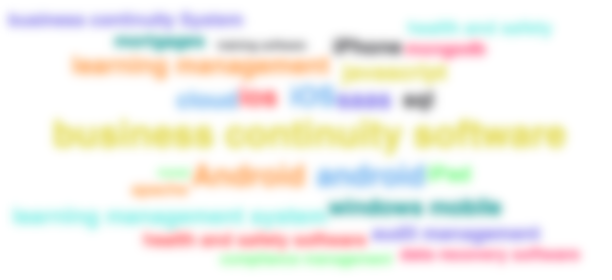 Website Location Map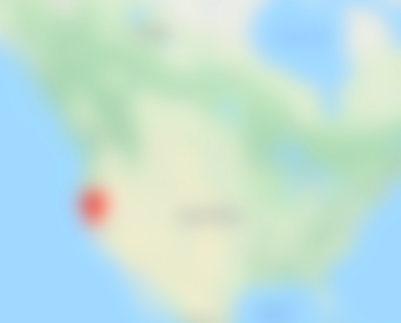 Twitter Feed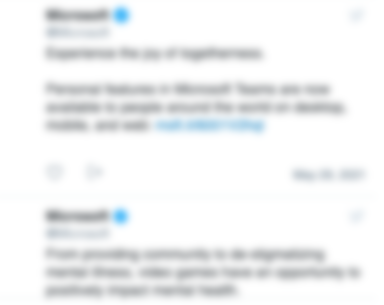 Unlock Profile
When you create an account, you can access company profiles, search results, news items and ISV profiles