RAM Technologies
Descriptions
Our turnkey "Medicare Advantage-in-a-Box" approach speeds market entry and optimizes your performance.
Our turnkey "Medicare Advantage-in-a-Box" approach speeds market entry and optimizes your performance.
RAM Technologies as a result of their reputation for delivering industry-leading health plan solutions. As they get to know the company, they immediately become aware of the many positive traits that are not so common among fast-paced technology companies.RAM has focused on the health insurance marketplace since 1981. One of its original founders, Robert A. Tulio, remains as the company's president and driving force behind its innovations. RAM's executive management team has been in place for more than three decades, having worked together for more than a combined century at RAM. RAM has grown organically without outside investors. This is the result of RAM's unwavering focus on the needs of its customers. RAM started as an IT consulting firm focused on health insurance business. As the market changed and customer needs evolved, so did RAM. The emergence of managed care dictated the need to streamline operational processes and accommodate rapid growth. RAM met those needs with the introduction of the HEALTHsuite application in 1995.RAM while partnering with a managed Medicaid health plan. RAM maintained the ownership of the application and this became the nucleus for what is now HEALTHsuite Mercato. "The vision for the company was to become a software solution leader in the healthcare payer market. This opportunity enabled us to realize the vision and they were off and running from there," stated Robert Tulio, President of RAM Technologies, Inc.RAM has delivered many of the industry's "firsts" and achieved numerous milestones. These include being among the first to offer a web-based health plan management application and the launch of a "real-time" health plan web portal. As a true pioneer, RAM recognized the need to evaluate and pursue newly evolving technologies, knowing that these technologies would have limitations at first, but would ultimately streamline deployment and simplify maintenance, enabling the company to refine and evolve the applications into today's industry-leading solution.AM maintains that pioneering spirit and is the leading provider of solutions for health plans serving Managed Medicaid, Medicare Advantage and dual-eligible programs.
HEALTHsuite is a comprehensive benefit administration system and claims processing software solution designed for health plans and benefit administrators. HEALTHsuite is a rules-based auto adjudication software solution designed to automate complex benefit offerings including Medicare, Medicaid, Indemnity, HMO, Correctional Health and Federal Employee products.
ISVWorld Score
Traction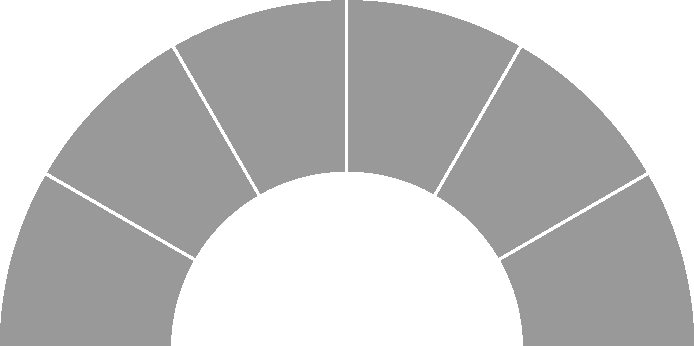 Rank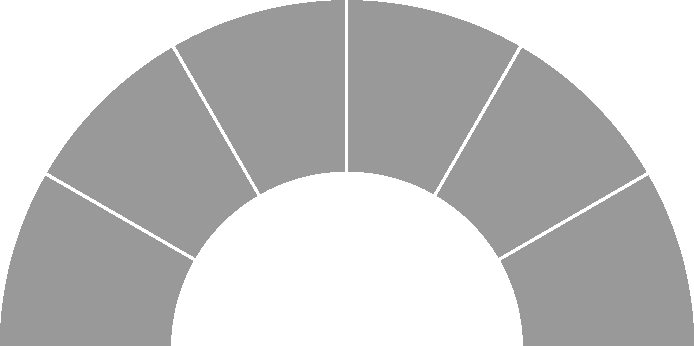 Growth Predictions
Short Term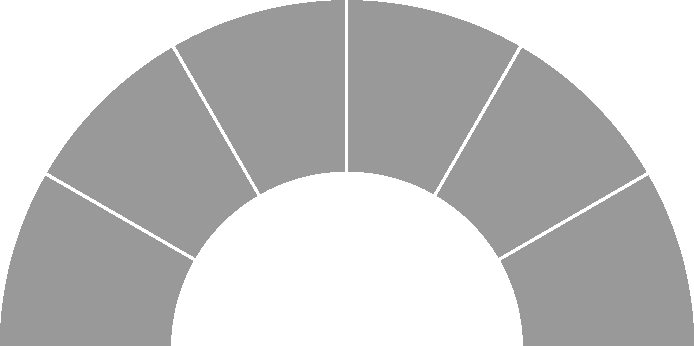 Long Term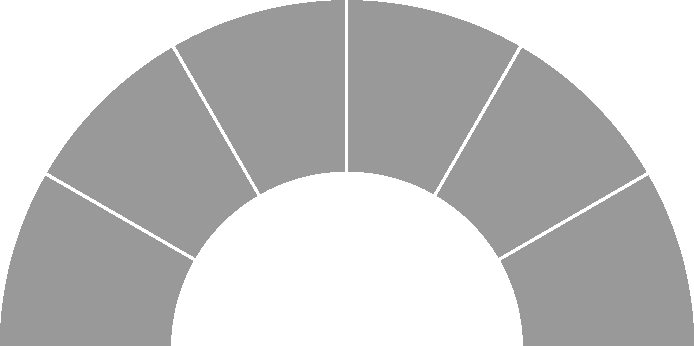 Classifications
Ecosystems
Microsoft
Cloud
Open Source
IoT
Payments
Virtual Reality
SAP
Oracle
Mobile
iOS
Android
Microservices
API - Webservices
Contacts

Please note that all ISVWorld contact data are collected through API from 3rd party data sources

As these are EU-contacts, please make sure to respect GDPR and opt-in policies
Wordcloud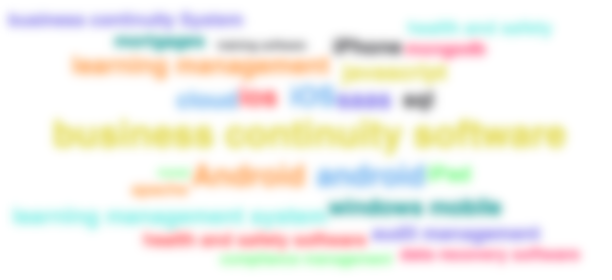 Website Location Map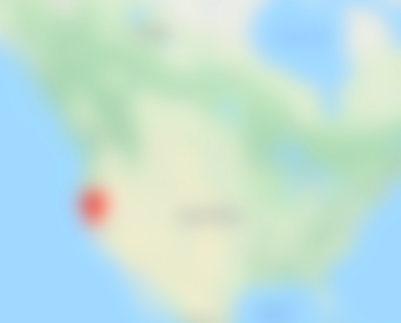 Twitter Feed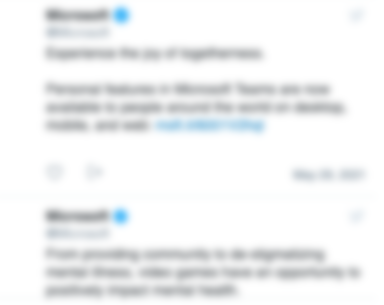 Unlock Profile
When you create an account, you can access company profiles, search results and news items