×

Explore More!
Your quick access has expired. Please book a demo to speak to one of our experts or get a 7-day Free Trial to explore more.
 


NICE Ltd
Descriptions
NICE (NASDAQ: NICE) is the worldwide leading provider of software solutions that enable organizations to take the next best action in order to improve customer experience and business results, ensure compliance, fight financial crime, and safeguard peo...
NICE is the worldwide leading provider of software solutions enabling organizations to improve customer experience, ensure compliance, fight financial crime, and safeguard people and assets. Captures and analyzes structured and unstructured data.
NICE Systems is a provider of Insight from Interactions solutions and value-added services, powered by the convergence of advanced analytics of unstructured multimedia content and transactional data from telephony, web, email, radio, video, and other data sources.Many of the world's leading companies and organizations are expected to manage these three critical elements of modern living. To do so, they are tapping into the power of data, which has become ubiquitous in both business and life. These organizations turn to NICE to operationalize this data to improve business performance, increase operational efficiency, prevent financial crime, ensure compliance, and enhance safety and security.Since 1986, NICE has been the recognized leader in these fields, providing solutions which turn both structured and unstructured data into valuable and actionable information. Their success started by capturing interactions and their expertise has evolved into applying analytics on these interactions. ​Combined with their years of cultivating domain expertise in partnership with their customers, they can help their customers not only understand what's happening in real time, they can predict what will be.NICE has over 6,000 employees and a presence in more than 150 countries. Their team is proud of their many achievements. NICE is regularly recognized for innovation and the value it provides to more than 25,000 customers, including more than 85 of the Fortune 100. When it comes to turning information overload into practical business value, no one else comes close to NICE.
A centralized platform that helps your call center forecast and plan more accurately and schedule more effectively.
Enabling Organizations to Operationalize Big Data | NICE Systems
Provides the end-to-end ability to create, manage and distribute all aspects of a commissions program.
ISVWorld Score
Traction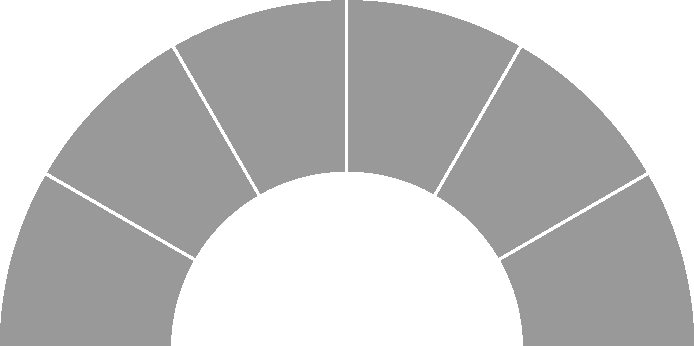 Rank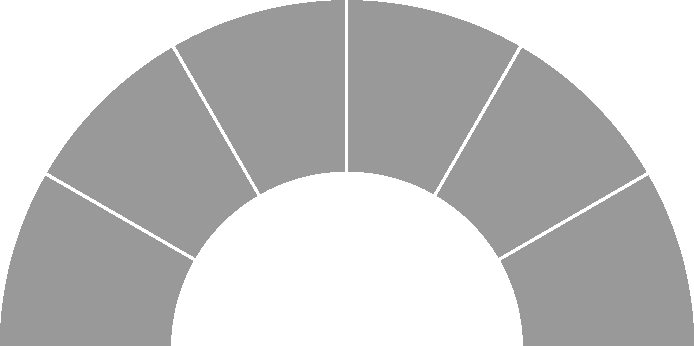 Growth Predictions
Short Term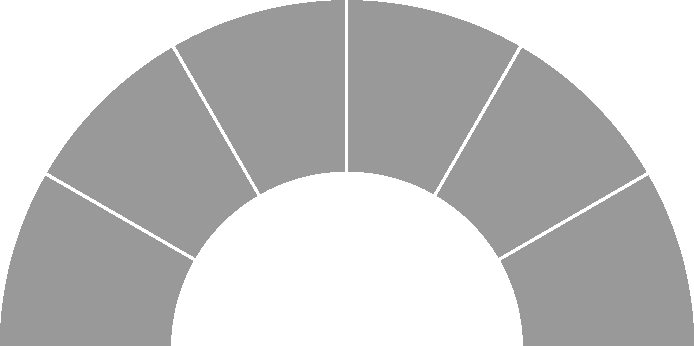 Long Term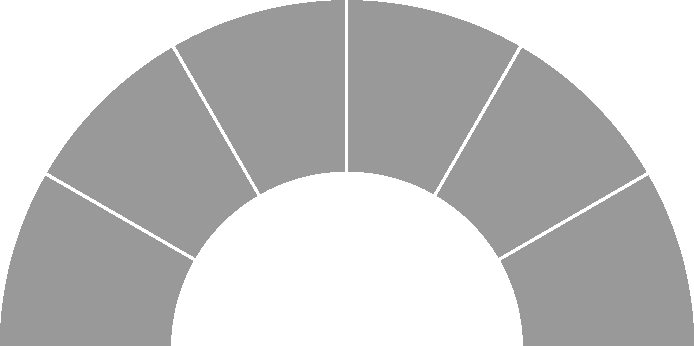 Classifications
Ecosystems
Microsoft
Cloud
Open Source
SAP
Microservices
API - Webservices
Payments
Virtual Reality
Oracle
IoT
Mobile
iOS
Android
Contacts

Please note that all ISVWorld contact data are collected through API from 3rd party data sources

As these are EU-contacts, please make sure to respect GDPR and opt-in policies
Wordcloud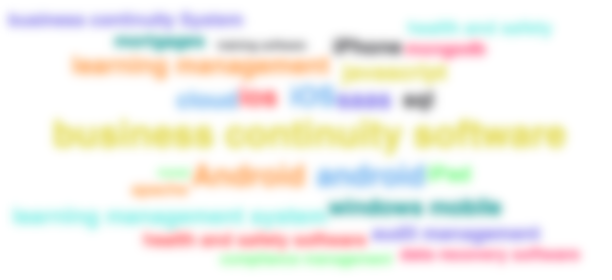 Website Location Map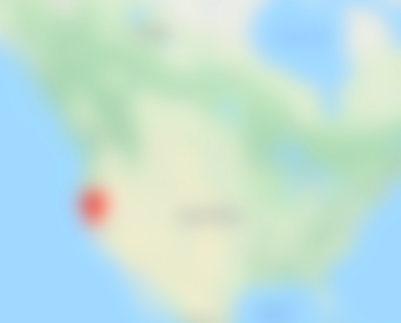 Twitter Feed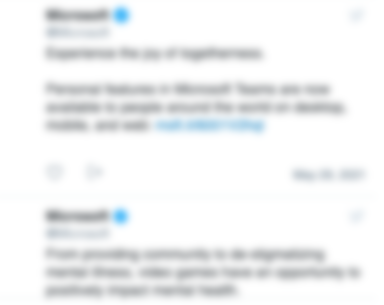 Unlock Profile
When you create an account, you can access company profiles, search results, news items and ISV profiles