NAVTEQ
Descriptions
Here Technologies is a Netherlands-based company that provides mapping and location data and related services to individuals and companies.
HERE Technologies enables people, enterprises and cities around the world to harness the power of location and create innovative solutions that make our lives safer and more efficient. We transform information from devices, vehicles, infrastructure and...
NAVTEQ Corporation develops and delivers digital map, traffic, and location data for navigation and location-based platforms in North America and Europe. It offers driver assistance systems; and NAVTEQ Discover Cities, which combines pedestrian thoroughfares, such as sidewalks, walkways, tunnels, and bridges with time-sensitive public transit system information to enable multi-modal routing. The company also provides NAVTEQ Voice, which enables systems to speak commands through speech synthesis and allows automatic speech recognition; NAVTEQ digital map database that provides a point of interest database; and a GPS application that provides real-time traffic data via NavTeq Traffic for iPhones in the United States and Canada. In addition, it offers customer program management, technical content support, technical software support, and distribution services. The company's maps provide representation of a road network, including turn restrictions, physical barriers and gates, one-way streets, restricted access, and relative road heights. Its digital map information is used in automotive navigation systems, portable and wireless devices, Internet-based mapping applications, and government and business solutions, as well as by enterprises and system vendors. NAVTEQ Corporation was formerly known as Navigation Technologies Corporation and changed its name to NAVTEQ Corporation in 2004. The company was founded in 1985 and is headquartered in Chicago, Illinois with additional offices in the United States and internationally. As of July 10, 2008, NAVTEQ Corporation operates as a subsidiary of Nokia Inc.
Provides navigation maps and location intelligence
ISVWorld Score
Traction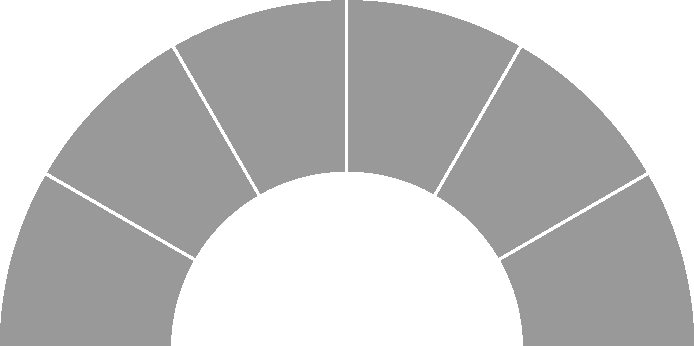 Rank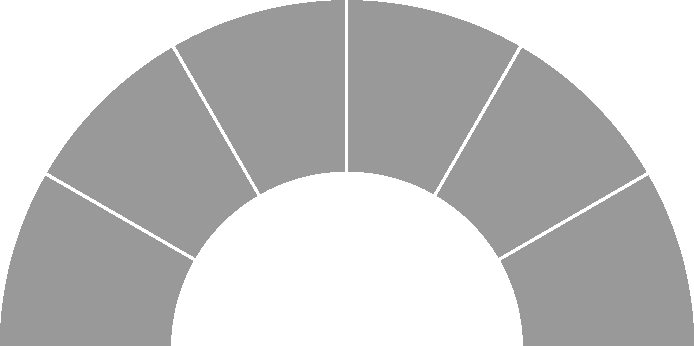 Growth Predictions
Short Term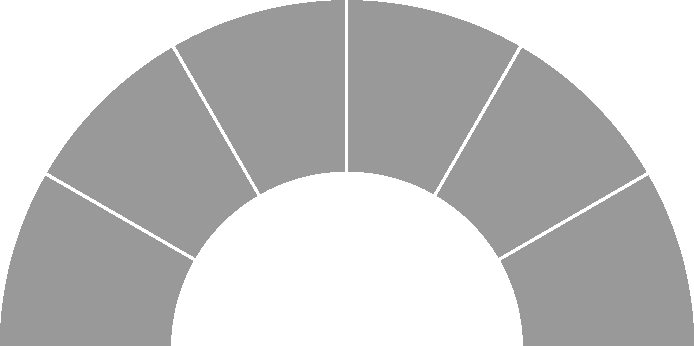 Long Term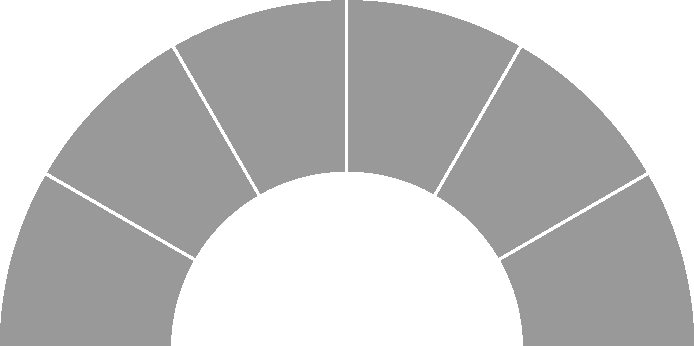 Classifications
Ecosystems
Microsoft
Cloud
Open Source
SAP
IoT
Mobile
iOS
Android
API - Webservices
Payments
Virtual Reality
Oracle
Microservices
Contacts

Please note that all ISVWorld contact data are collected through API from 3rd party data sources

As these are EU-contacts, please make sure to respect GDPR and opt-in policies
Wordcloud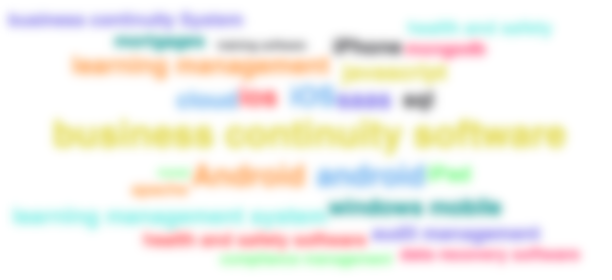 Website Location Map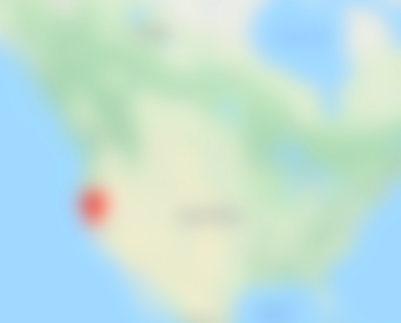 Twitter Feed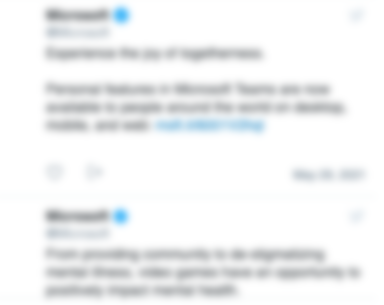 Unlock Profile
When you create an account, you can access company profiles, search results and news items