×

Explore More!
Your quick access has expired. Please book a demo to speak to one of our experts or get a 7-day Free Trial to explore more.
 

Messaging Architects
Descriptions
Messaging Architects to Exhibit at RSA Montreal, Canada - April 16, 2009 - Messaging Architects (messagingarchitects.com), a global thought leader in email security and compliance, will present its latest solutions for Comprehensive Email Lifecycle Management at the RSA Conference (April 19-24), the world s premier information security event. Held annually, the RSA Conference consistently attracts the industry s leading providers of email risk management solutions; Messaging Architects will be located at Booth No. 1843. Messaging Architects' family of M+ products underscores the company s vision of creating a messaging 'fabric' for the enterprise, similar to network and storage fabrics. This innovative approach addresses the key concerns of CIOs, while seamlessly facilitating security, compliance, retention, and electronic discovery of email. 'Point solutions are no longer able to adequately address the requirements of information management,' stated Pierre Chamberland, Messaging Architects' Founder and CEO. 'Our philosophy of simplicity versus complexity in the approach to email lifecycle management is reflected in the extensible M+ platform architecture: all products are designed to communicate and complement each other.' For thousands of education, government, healthcare and corporate clients worldwide, Messaging Architects has expertly bridged email security and compliance gaps by managing the complete lifecycle of email, from the moment a message enters the organization to its eventual destruction. Recognized by leading analysts for its innovative architecture, Messaging Architects' email security solutions are compatible with all enterprise email platforms. 'Our comprehensive email lifecycle management suite provides flexibility, agility, and peace of mind that so many of our customers are looking for,' added Chamberland. 'It ensures superior safeguards against security threats and guarantees full compliance without the costs traditionally associated with managing a sophisticated messaging infrastructure.' Founded in 1995, Messaging Architects is a global builder of infrastructure for Business Driven Email. We provide software and services that deliver 100% uptime and compliance. Thousands of organizations worldwide depend on our solutions for risk-free messaging & collaboration. For more information, visit our website at messagingarchitects.com.
Netmail provides on-premise or cloud-based security, archiving, migration and file share solutions across multiple platforms including Microsoft Exchange/O365, Google, Amazon, and GroupWise. For over 14 years, we've loved helping more than 3,000 organi...
Messaging Architects provides software and services for email risk management to deliver maximum uptime and compliance. Thousands of organizations worldwide depend on its solutions for risk-free messaging and collaboration. The M+Platform for Email Lifecycle and Risk Management bridges security and compliance gaps by managing the full lifecycle of email – from the moment email is sent / received to its end of life destruction. The M+Platform includes: M+Guardian, a solution that filters inbound and outbound email and attachments for policy breaches, security threats, and data leaks; M+NetMail, a high-performance email solution; M+Archive, a solution that archives email records and enables them to be searched, retrieved, and presented on-demand; and M+SecureStore, a solution for managing and storing the growing volume of corporate data. The family of M+ products scale quickly and seamlessly across enterprise messaging system, regardless of the number of users or email volume, to minimize the cost and complexity of managing email.
ISVWorld Score
Traction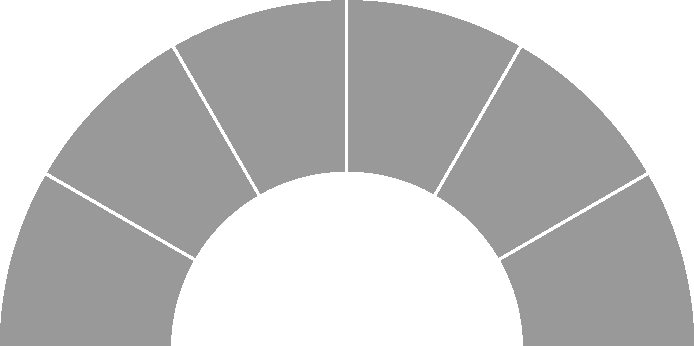 Rank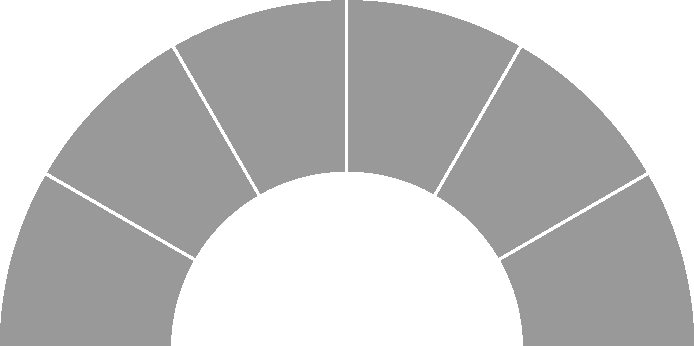 Growth Predictions
Short Term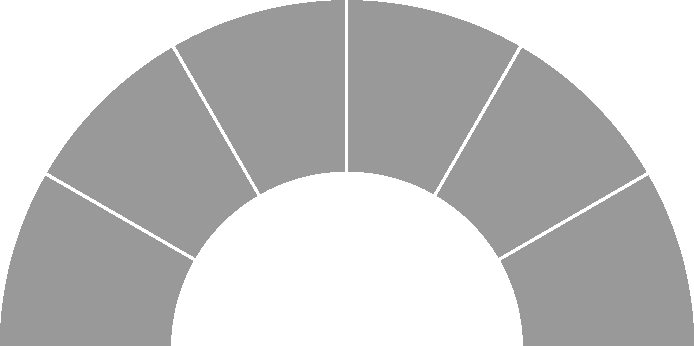 Long Term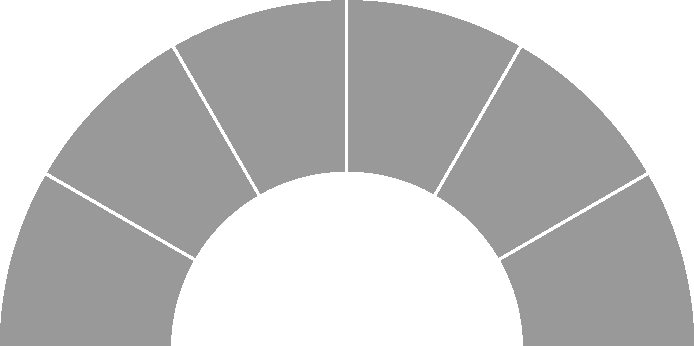 Classifications
Ecosystems
Microsoft
Cloud
Open Source
Virtual Reality
SAP
Oracle
IoT
Mobile
iOS
Android
Microservices
API - Webservices
Payments
Contacts

Please note that all ISVWorld contact data are collected through API from 3rd party data sources

As these are EU-contacts, please make sure to respect GDPR and opt-in policies
Wordcloud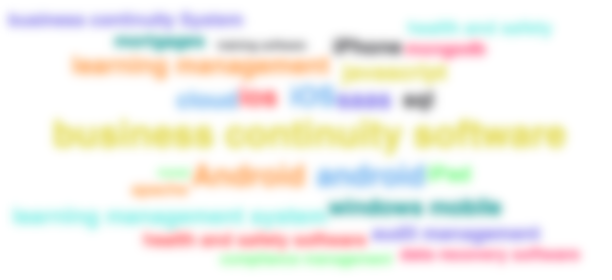 Website Location Map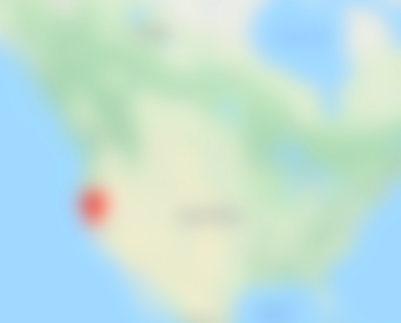 Twitter Feed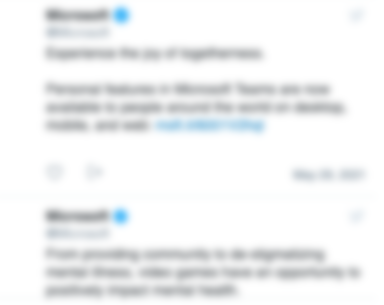 Unlock Profile
When you create an account, you can access company profiles, search results, news items and ISV profiles