Liquidware
Descriptions
Advance your digital transformation goals with Liquidware Adaptive Workspace Management Solutions for optimal workspace provisioning.
Customize the user experience with innovative desktop management solutions. Transform user profiles with desktop virtualization tools from Liquidware.
Liquidware is the leader in adaptive workspace management solutions for all Windows desktops. The company's products encompass all facets of management to ensure the ultimate user experience across all workspaces – physical, virtual, DaaS or in the cloud. Enterprises across the globe utilize Liquidware solutions to dramatically decrease time spent managing desktops, while delivering increased security, flexibility and scalability. Supported platforms include Microsoft physical, WVD (Windows Virtual Desktop), and RDS desktops, Citrix Desktops, VMware Horizon View, Amazon WorkSpaces (AWS), and Nutanix Xi Frame. Liquidware products are available through a global network of partners. For more information, visit www.liquidware.com or follow on Twitter @Liquidware.
ISVWorld Score
Traction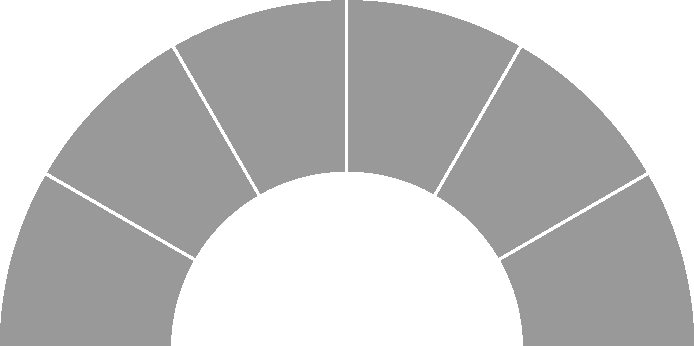 Rank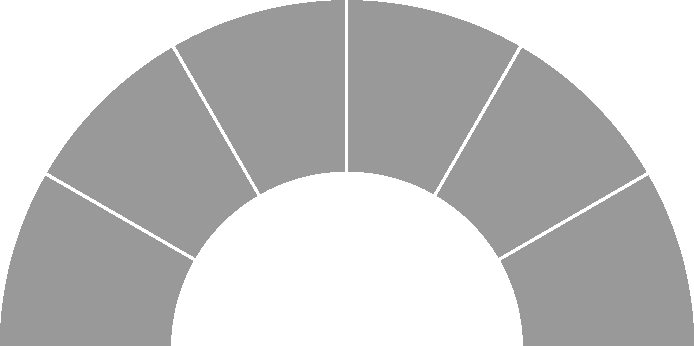 Growth Predictions
Short Term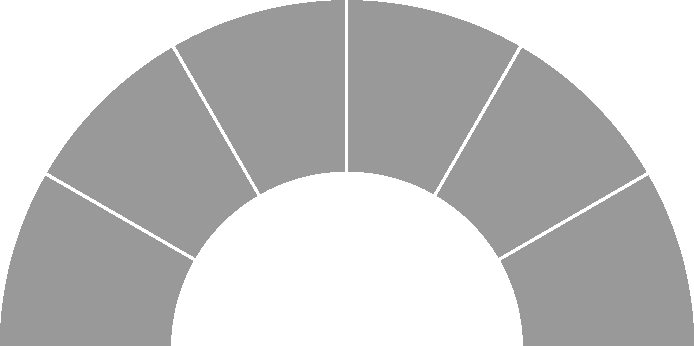 Long Term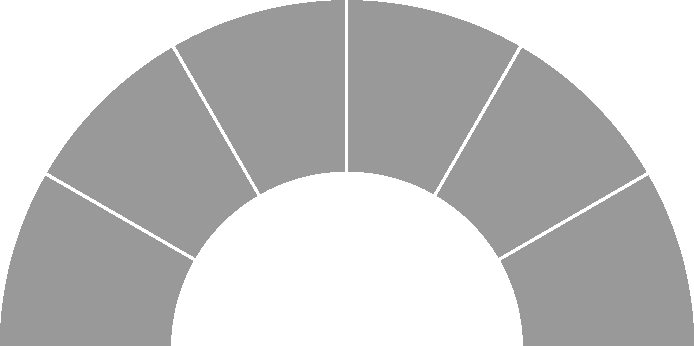 Classifications
Ecosystems
Microsoft
Cloud
Open Source
Microservices
API - Webservices
SAP
Oracle
IoT
Mobile
iOS
Android
Payments
Virtual Reality
Contacts

Please note that all ISVWorld contact data are collected through API from 3rd party data sources

As these are EU-contacts, please make sure to respect GDPR and opt-in policies
Wordcloud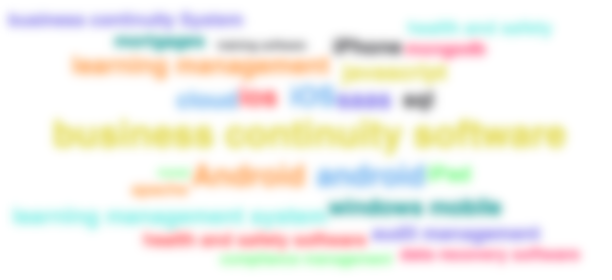 Website Location Map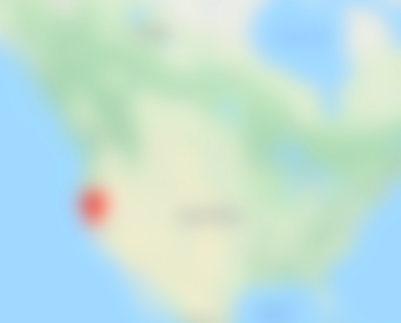 Twitter Feed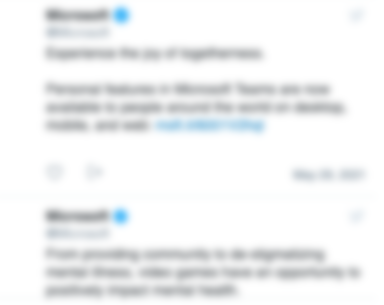 Unlock Profile
When you create an account, you can access company profiles, search results and news items