×

Explore More!
Your quick access has expired. Please book a demo to speak to one of our experts or get a 7-day Free Trial to explore more.
 

KnowledgeStorm
Descriptions
KnowledgeStorm is the Internet s top-ranked search resource for technology solutions and information. We give technology vendors the most opportunities to reach business and technology professionals conducting research on the Internet and convert them into Web leads. Connecting Through Content Issue One: How Technology Marketers are Meeting Buyers Appetite for Content Connecting Through Content, Issue Two: Content Distribution -- Where Information Intersects With Interest The second study in the Connecting Through Content series is designed to closely examine how technology buyers search for content and how marketers deliver content to them. Content distribution channels, user search techniques, content registration behavior and other aspects of content distribution and syndication are evaluated. Connecting Through Content, Issue Three: Putting It All Together -- Driving Content Marketing Success The final study in the series of Connecting Through Content examines registration behavior, lead follow-up and lead nurturing. The research content is based on how marketers' practices align with technology buyers' expectations and preferences when it comes to content distribution. Become part of the KnowledgeStorm Network Leverage relevant content to engage millions of technology buyers and convert them into Web leads, no matter where they are searching online. Find out more about how KnowledgeStorm can help. KnowledgeStorm is Part of the TechTarget Network TechTarget provides IT professionals and buyers with the information they need to perform their jobs -- developing strategy, researching products, managing IT projects and making cost-effective IT purchase decisions. TechTarget provides IT marketers with targeted, qualified communities of IT buyers by publishing media that deliver measurable ROI, generate leads, shorten sales cycles and help grow revenues.
TechTarget (Nasdaq: TTGT) is the global leader in purchase intent-driven marketing and sales services that deliver business impact for enterprise technology companies. With high-quality editorial content across more than 140 highly targeted technology-...
KnowledgeStorm, Inc. provides online search resource for technology solutions and information. The company enables technology buyers to match business requirements to technology providers with the ability to search for technology solutions in the areas, such as geographically based, business, industry, and technical based solutions. It offers services, such as solution and research listings; campaigns, which generate leads with campaign-oriented programs and provide access to technology buyers; and advertising services to advertise products, services, research, and events in monthly newsletter. The company was founded in 1998 and is headquartered in Alpharetta, Georgia. As of November 6, 2007, KnowledgeStorm, Inc. operates as a subsidiary of TechTarget, Inc.
TechTarget (NASDAQ: TTGT) produces media and events for enterprise information technology (IT) professionals, including conferences, e-Newsletters, Webcasts, magazines, and a network of Web sites targeting specific sectors of the IT market. TechTarget specializes in developing lead-generation and branding programs that deliver measurable return on advertisers' investments.
ISVWorld Score
Traction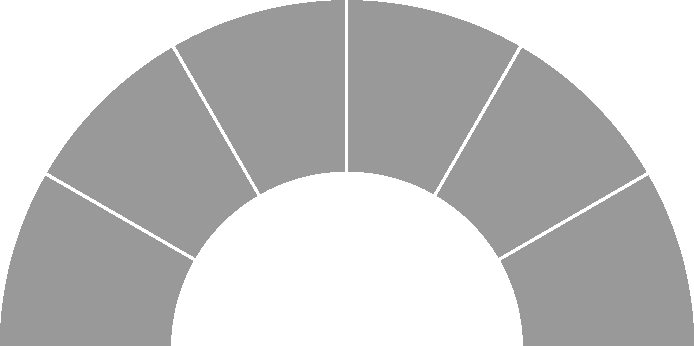 Rank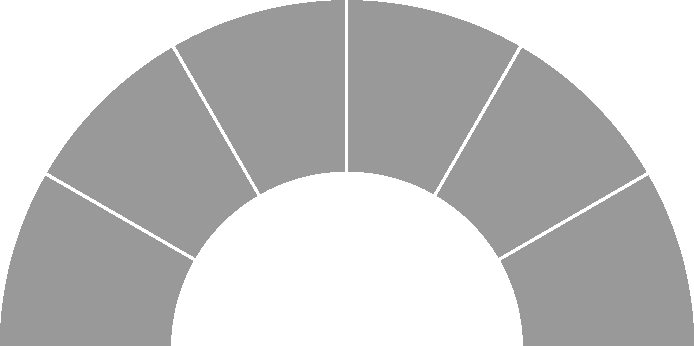 Growth Predictions
Short Term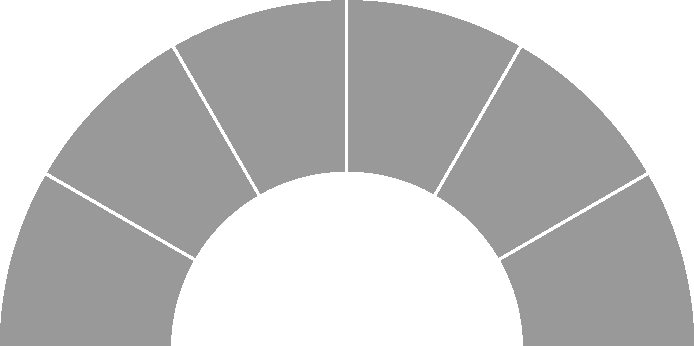 Long Term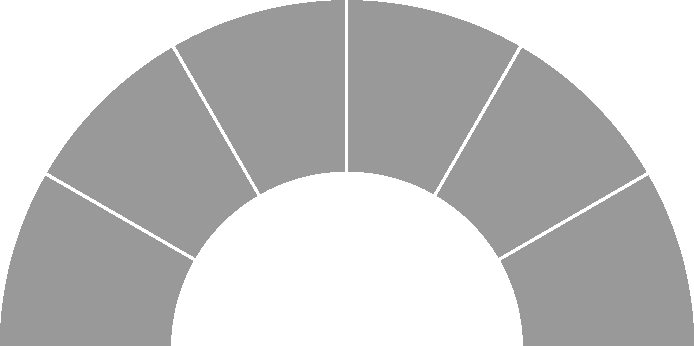 Classifications
Ecosystems
Microsoft
Cloud
SAP
Oracle
IoT
Mobile
Android
Microservices
API - Webservices
Payments
Open Source
iOS
Virtual Reality
Contacts

Please note that all ISVWorld contact data are collected through API from 3rd party data sources

As these are EU-contacts, please make sure to respect GDPR and opt-in policies
Wordcloud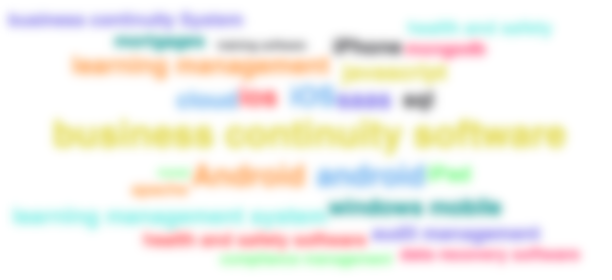 Website Location Map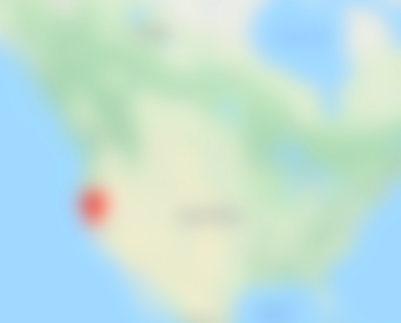 Twitter Feed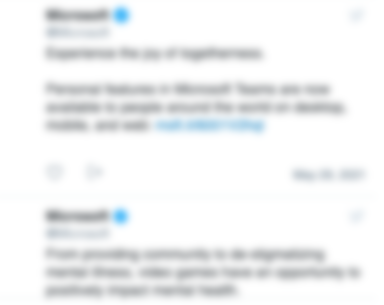 Unlock Profile
When you create an account, you can access company profiles, search results, news items and ISV profiles