×

Explore More!
Your quick access has expired. Please book a demo to speak to one of our experts or get a 7-day Free Trial to explore more.
 


Smallthought Systems
Descriptions
In a Table view , each row corresponds to an entry in the application while the columns show data in the fields from those entries. Columns that you specify in a table view are also used indirectly to determine what data is shown in the Compact view and Calendar view . The left-most column contains check boxes to select entries. The remaining columns show data and they are configurable - you can add, hide or change the order of them using the Show/hide/reorder columns link. By default, a new table view contains at least one field and a Summary column which shows a brief summary of the entry's data. You can add additional columns using the Add Field link. Columns can show data from Fields as well as Derived fields and Formulas . (Find out more about how to add columns .) Each column has a menu which can be accessed by clicking the header. In each menu is a list of commands that affect the column and/or the view. The list will vary depending on what sort of data the column contains. Sort to change the order in which entries (rows) are shown Group to cluster similar entries together Subtotals to add the sum, average, max, or min of a column of numeric data Derived fields to add a column of data from a linked entry ( link to entry or list of entries ) Formulas to perform mathematical operations on two numeric columns Move to change the position of a column Add Filter to add a new filter to the view based on data in the column Rename and Revert to change the name of a derived field or formula column Edit Column to allow the user to edit the contents of a column directly in the view Configure to configure the field shown in a column DabbleDB does not have an explicit feature to set a minimum column width. Text, and some other fields will vary in width in a table view, depending upon the size, field contents, and number of other columns there are in a view. DabbleDB line-wraps the contents of a text field, and some other fields, with results which are occasionally difficult to read. For Summary field: the Summary field appears when you've just imported data. You can click on any of the fields that you want to show, and then simply hide the rest (including the Summary field) using the Show/hide/reorder columns link in the table view. For other fields: a field can be configured with a name which is a long word to force a minimum character width, with names like either of these: LongWordWithoutSpacesOrDashesOrPunctuationLikeThis Field_Name_______________________________ Dashes can have variable browser-specific behavior; some browsers break a line on a dash. Browsers generally break lines on punctuation. Dabble DB doesn't otherwise try to influence column widths, so they are mainly a product of how many columns you have visible and what data is in each column. For Pages: Pages were designed to be a bit simpler than the main interface and the page is a fixed width. If you are lacking space for certain columns, you could either remove columns you don't need or you could use the 'ALongFieldNameLikeThisOne' trick. One last option: if you use the embedded version of the page and add '?embed=true' to the end of the URL , then Dabble DB will use all of the available width of the window for the page.
Online database software for people, not programmers
ISVWorld Score
Traction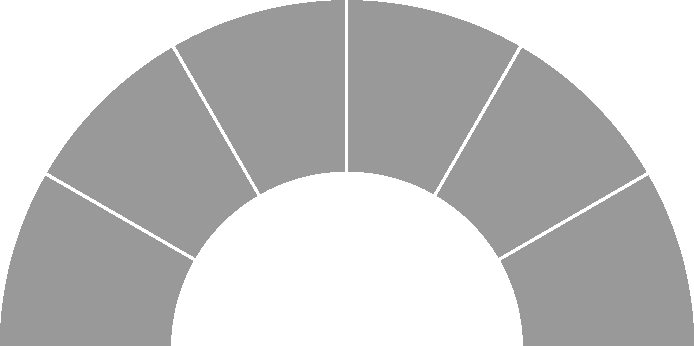 Rank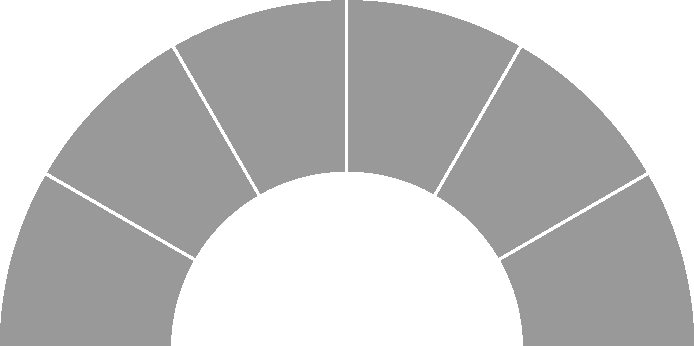 Growth Predictions
Short Term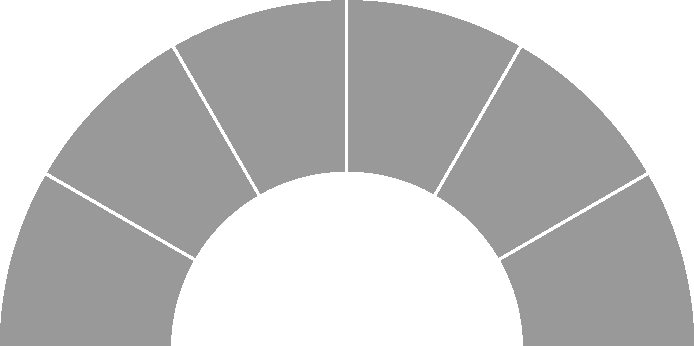 Long Term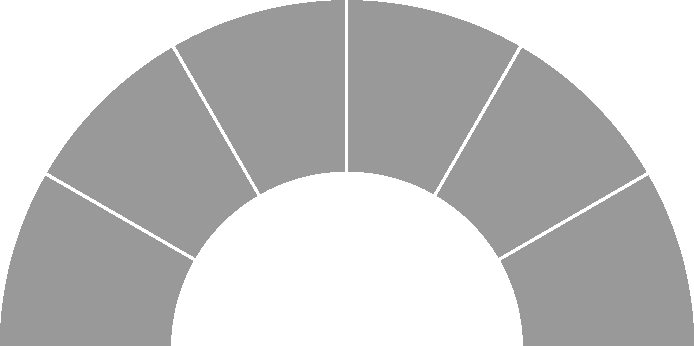 Classifications
Ecosystems
Microsoft
Cloud
Open Source
SAP
Oracle
IoT
Mobile
iOS
Android
Microservices
API - Webservices
Payments
Virtual Reality
Contacts

Please note that all ISVWorld contact data are collected through API from 3rd party data sources

As these are EU-contacts, please make sure to respect GDPR and opt-in policies
Wordcloud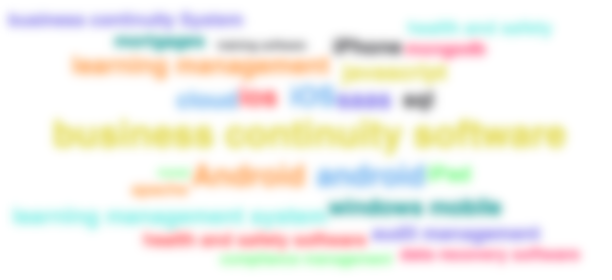 Website Location Map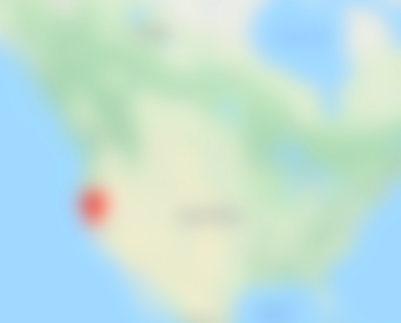 Twitter Feed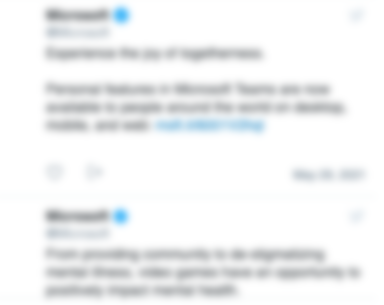 Unlock Profile
When you create an account, you can access company profiles, search results, news items and ISV profiles