CR2 TECHNOLOGIES LTD.
Descriptions
CR2 Technologies Ltd is a 2007 Software Products company.
CR2 Technologies Ltd is a 2007 Software Products company.
CR2 is engaged in to development and marketing of software products in Education and Healthcare verticals. Currently the company has successfully launched 2 products / services - Librarian and Cybrarian. Librarian and Cybrarian are two avtaars of addressing Library Automation. Librarian is One-time License Client Server Architecture based solution while Cybrarian is Asia's 1st SaaS based Library Automation Solution. It supports the librarian by taking care of his routine day-to-day library operations and hastening the process of Technical, Administrative and Member Services. The earlier processes were manual which made their job difficult and the entire operation was meshed up. Our solution provides efficiency and effectiveness at better value. Cybrarian allows users to reduce the OPEX by 80% and CAPEX by 50%. This is 1st and only solution available in pan Asia
LIBRARIAN is a Library Management Software with all the international standards like MARC21, Z39.50, AACR2 etc. needed to manage a Learning Resource Centre of any type and any size. It has all the functional modules like Acquisition, Cataloguing, Circulation, Article Indexing, OPAC / webOPAC, Administration etc. It is multi-user, multi-currencies & multi-lingual using UNICODE technology. Bar-code & RFID options are also available.
CR2 is into library automation, education governance, recruitement system, patient management system....http://t.co/DtUClwsfZE
An integrated Hospital Management system e-governance software takes care of administration, infrastructure & logistic system of a modern multi-speciality hospital or clinic or nursing home whether big or small provides efficient & effective services to all the stakeholders like Management, Employees, Doctors, Patients or whatsoever. A real time web-enabled software works on-line using WAN & VPN technology. One can access the information anytime from anywhere.
Unicode Standard; All International Industry StandardsReport DesignerDiscover Kids, DHL, KALIB, COMPASS, Jain Library
ISVWorld Score
Traction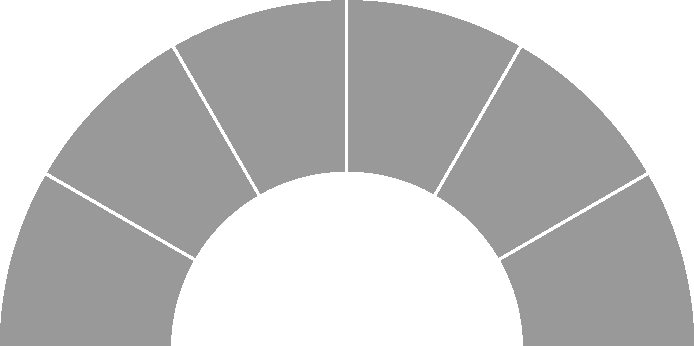 Rank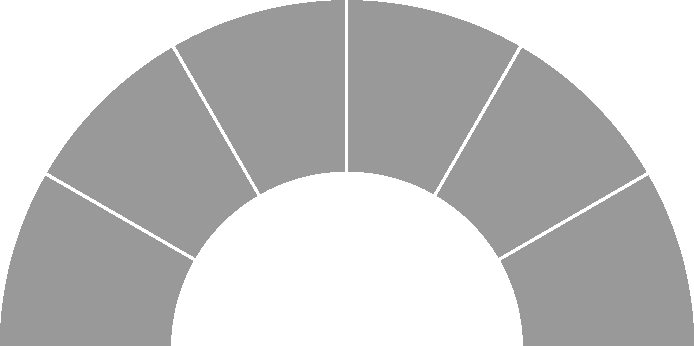 Growth Predictions
Short Term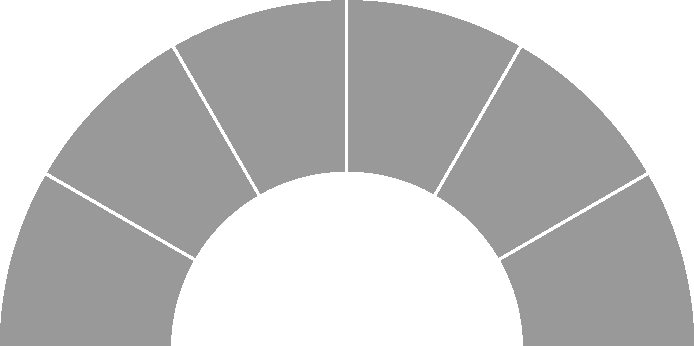 Long Term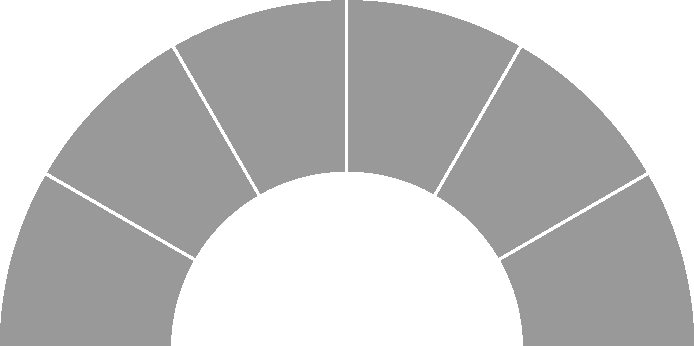 Classifications
Ecosystems
Microsoft
Cloud
Open Source
IoT
Mobile
iOS
Android
API - Webservices
Virtual Reality
SAP
Oracle
Microservices
Payments
Contacts

Please note that all ISVWorld contact data are collected through API from 3rd party data sources

As these are EU-contacts, please make sure to respect GDPR and opt-in policies
Wordcloud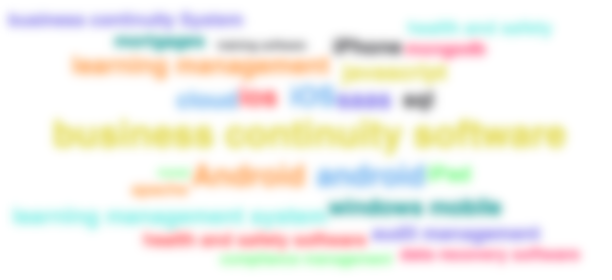 Website Location Map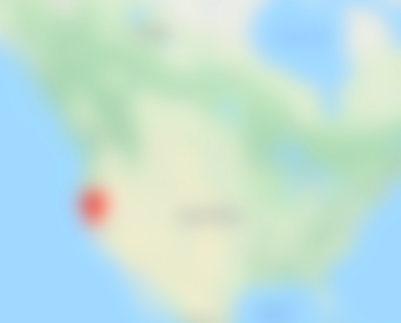 Twitter Feed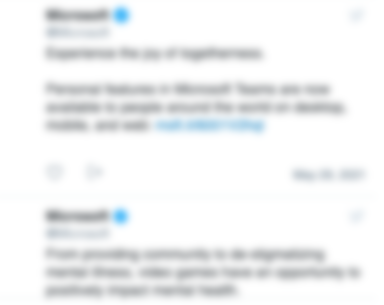 Unlock Profile
When you create an account, you can access company profiles, search results and news items