ABBYY
Descriptions
You can find us on Twitter and YouTube at the following URLs: www.twitter.com/ABBYY_USA (@ABBYY_USA), https://twitter.com/ABBYYsolutions (@ABBYYsolutions), and www.youtube.com/ABBYYVIDEOS
You can find us on Twitter and YouTube at the following URLs: www.twitter.com/ABBYY_USA (@ABBYY_USA), https://twitter.com/ABBYYsolutions (@ABBYYsolutions), and www.youtube.com/ABBYYVIDEOS
ABBYY is a leading provider of document conversion, data capture, and linguistic software and services. The key areas of ABBYY's research and development include document recognition and linguistic technologies. ABBYY's recognition technologies and products help people manage the increasing amount of information delivering powerful instruments which enable them to: unlock information from paper and images, automatically acquire data, and process and store valuable information. Using recognition and data capture products, people save money and effort typically spent on data entry, and benefit from the ability to access information in new, more efficient ways. Our linguistic products help break down language barriers, facilitating easier and clearer communication.
ABBYY FlexiCapture is a powerful data capture and document processing solution from a world-leading technology vendor. It is designed to transform streams of documents of any structure and complexity into business-ready data. And its award-winning recognition technologies, automatic document classification, plus a highly scalable and customizable architecture, mean that it can help companies and organizations of any size to streamline their business processes, increase efficiency and reduce cost
Optical Character Recognition, PDF and linguistic solutions
Convert paper documents and PDFs into editable files using award-winning ABBYY Optical Character Recognition technology.
ISVWorld Score
Traction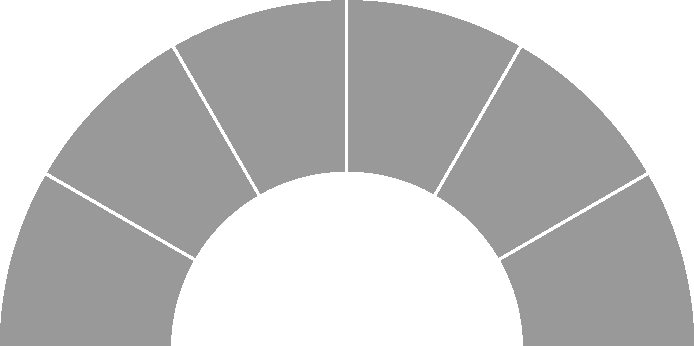 Rank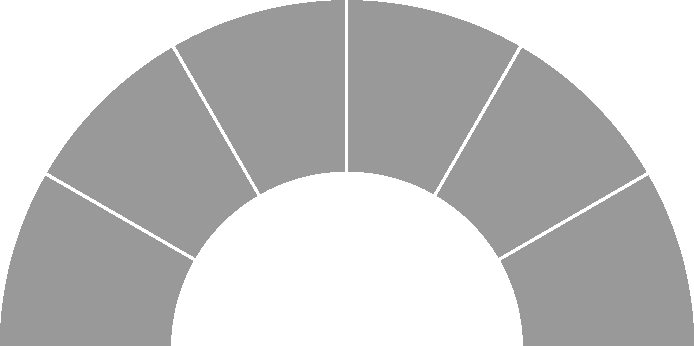 Growth Predictions
Short Term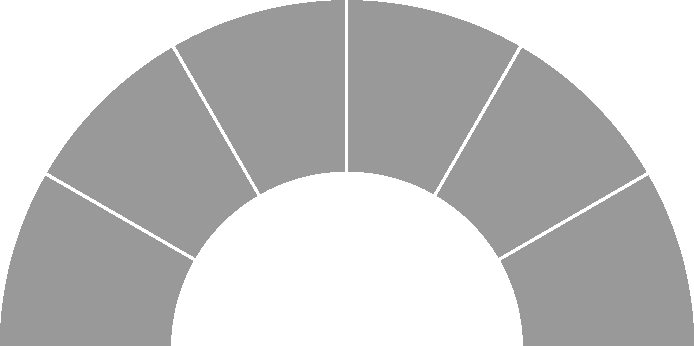 Long Term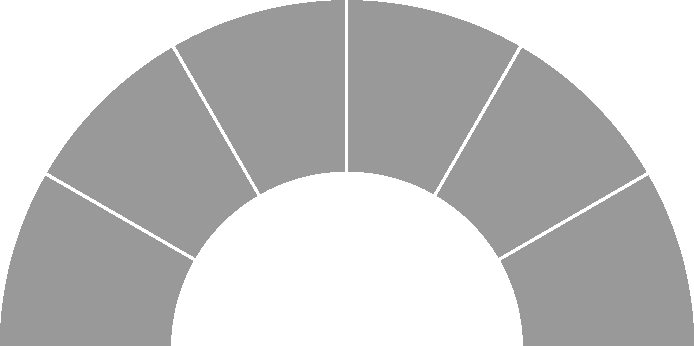 Classifications
Ecosystems
Microsoft
Cloud
Open Source
SAP
IoT
Mobile
iOS
Android
API - Webservices
Payments
Virtual Reality
Oracle
Microservices
Contacts

Please note that all ISVWorld contact data are collected through API from 3rd party data sources

As these are EU-contacts, please make sure to respect GDPR and opt-in policies
Wordcloud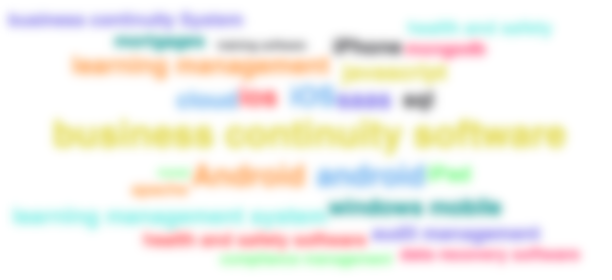 Website Location Map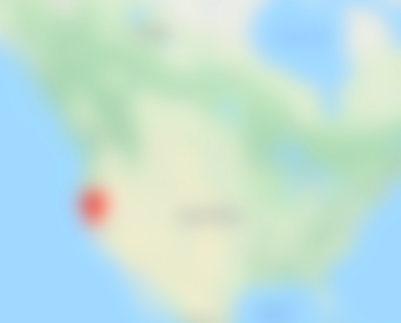 Twitter Feed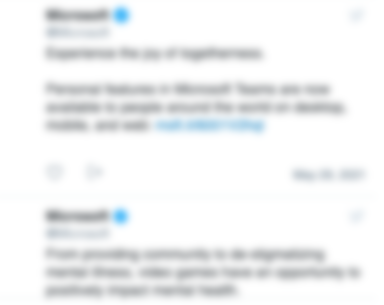 Unlock Profile
When you create an account, you can access company profiles, search results and news items