Siemens
Descriptions
The principal divisions of the company are Industry, Energy, Healthcare, and Infrastructure & Cities, which represent the main activities of the company.
Electrification, automation and digitalization require innovative solutions: Discover Siemens as a strong partner, technological pioneer and responsible employer.
Siemens AG, an electronics and electrical engineering company, operates in the industry, energy, and healthcare sectors worldwide. The company, formerly known as Siemens & Halske, was founded in 1847 and is headquartered in Munich, Germany. Siemens' principal activities are in the fields of industry, energy, transportation and healthcare. It is organized into five main divisions: Industry, Energy, Healthcare, Infrastructure & Cities, and Siemens Financial Services (SFS). Siemens and its subsidiaries employ approximately 360,000 people across nearly 190 countries and reported global revenue of approximately 73.5 billion euros for the year of 2011.In the industry sector, the company's portfolio ranges from industry automation and drives products and services to building, lighting, and mobility solutions and services, as well as includes system integration and solutions for plant business. It offers automation and drives, industrial solutions and services, transportation systems, Siemens building technologies, and OSRAM lighting solutions. In the energy sector, the company provides various solutions for the generation, transmission, and distribution of power, as well as for the extraction, conversion, and transport of oil and gas in the oil and gas industry. Siemens Energy Service delivers service solutions for gas turbines, steam turbines, generators or wind turbines to increase efficiency, reliability and availability throughout the entire lifecycle. From modernizations and upgrades, remote monitoring, lifetime extensions, and condition monitoring to logistical and turnkey service for onshore and offshore wind turbines, Siemens energy services work to achieve maximum success and efficiency.In the healthcare sector, Siemens develops, manufactures, and markets diagnostic and therapeutic systems, devices, and consumables, as well as offers IT systems for clinical and administrative purposes. Other services include technical maintenance, professional, and consulting services. Siemens AG offers IT solutions and services, primarily information and communications systems. Further, the company provides financial products and services comprising commercial finance, equity and project finance, treasury and investment management, and project and export finance. Siemens AG offers insurance solutions, such as claims management, as well as acts as a broker of company-financed insurances for employees on business trips and foreign assignments. The company has equity investments in Nokia Siemens Networks B.V., a telecommunications infrastructure company; and BSH Bosch und Siemens Hausgerate GmbH, a household appliance producer.
Product lifecycle management software that unites product knowledge with process innovation.
Conduct all of your simulations from a single environment and eliminate data translation errors.
ISVWorld Score
Traction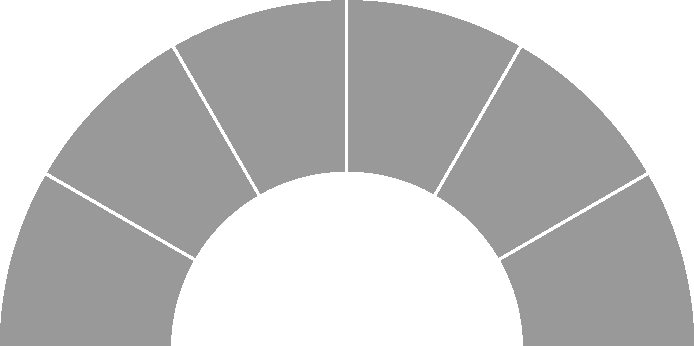 Rank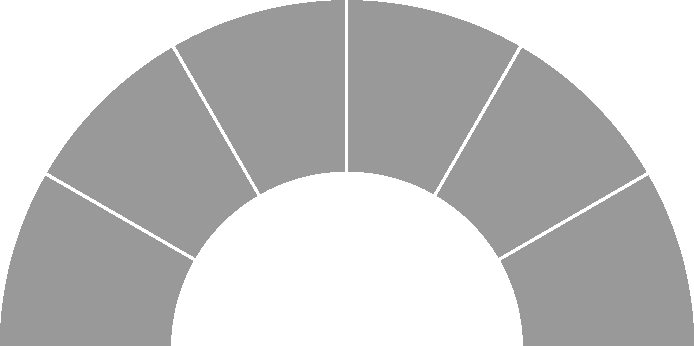 Growth Predictions
Short Term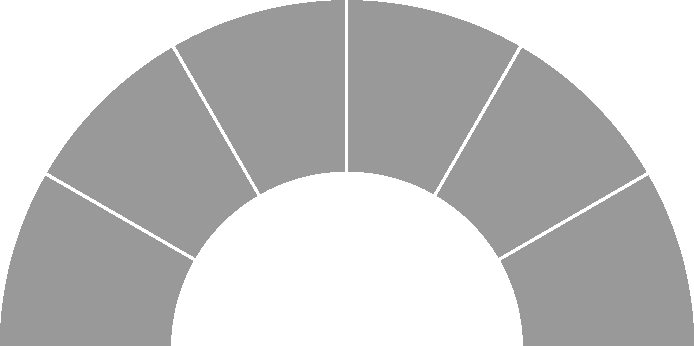 Long Term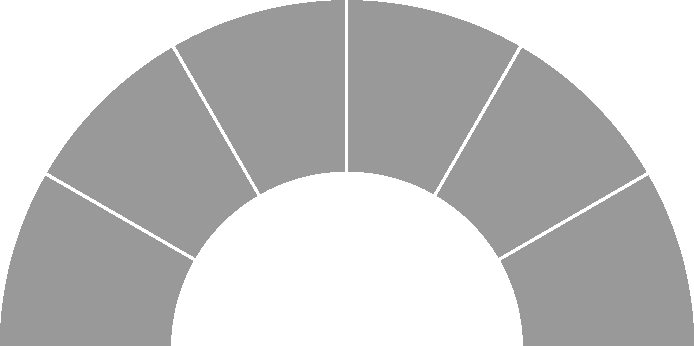 Classifications
Ecosystems
Microsoft
Cloud
Open Source
SAP
IoT
Mobile
iOS
Android
API - Webservices
Payments
Virtual Reality
Oracle
Microservices
Contacts

Please note that all ISVWorld contact data are collected through API from 3rd party data sources

As these are EU-contacts, please make sure to respect GDPR and opt-in policies
Wordcloud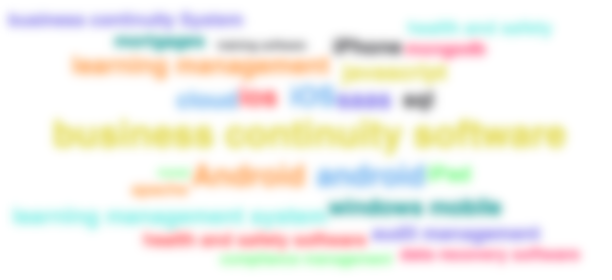 Website Location Map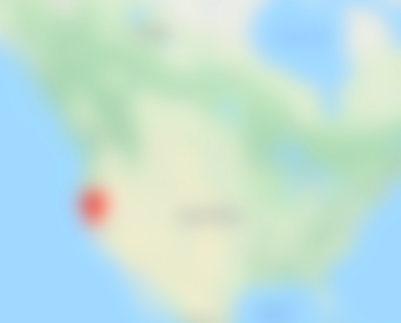 Twitter Feed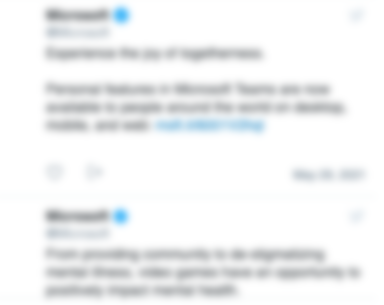 Unlock Profile
When you create an account, you can access company profiles, search results and news items